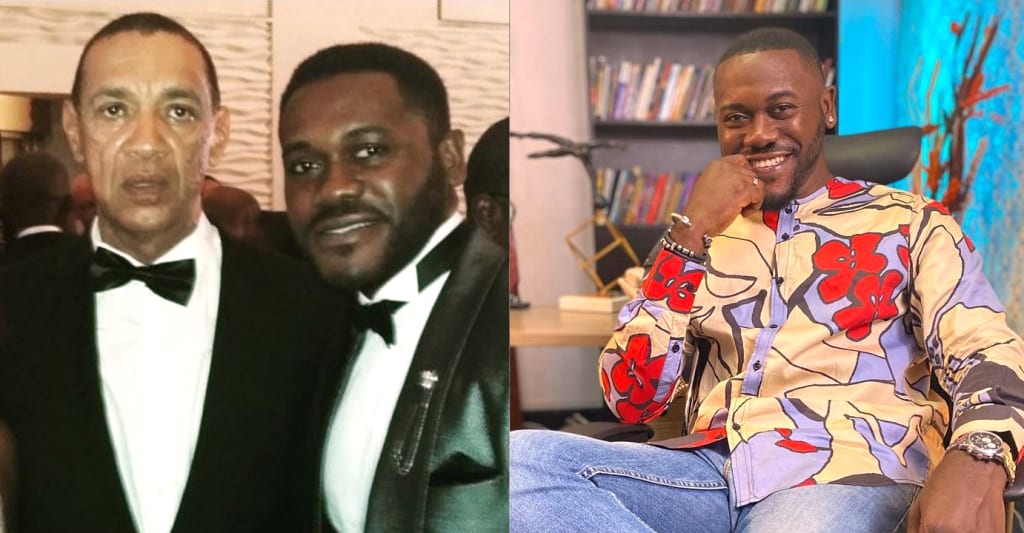 Nollywood actor Deyemi Okanlawon is by far one of the most bankable Nollywood stars today. Deyemi has even said in an interview that he is the highest grossing actor in Nollywood and looking at the work he's done, it's easy to see how. Deyemi has starred in blockbusters such as Omo Ghetto: The Saga, Prophetess, Blood Sisters, Swallow, The Ghost and The Tout Too, and many more.
Because of his success now, it is hard to believe that not too long ago, just before the pandemic in fact, Deyemi had actually decided to quit acting. He left the industry and went to go work for Ben Bruce's Silverbird Film Distribution company. Now, in a new interview with The New Telegraph, Deyemi speaks on why exactly he left the industry and what ultimately drew him back. Here's what Deyemi said.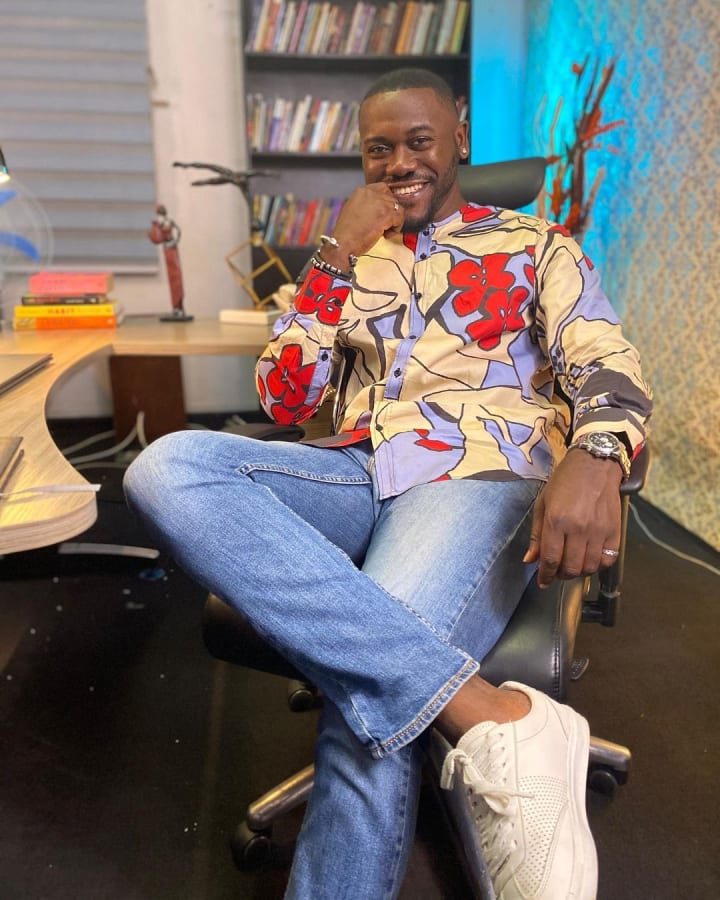 Speaking about his decision to quit acting in 2019 and what drew him back, Deyemi Okanlawon said:
Acting was a serious hobby, as a matter of fact I considered it as ministry – my service to God, for most of my life but I really never intended to act professionally. In University, I studied Chemical Engineering and started a cake and bread business, which led to a career in sales and marketing while also being a part of a school fellowship drama group, which has blossomed into the career I have now.

I came into the film industry straight from corporate Nigeria and my mind-set was to treat this career as any other regular job, it took a while to realise that in entertainment you also have to be a brand and be seen. I discovered that apart from the craft of acting there is also the business side of acting which includes building a brand but I'm quite happy that I worked on substance first.

Sometime in 2019, I felt a level of dissatisfaction with the work I was doing and decided to take a break so I dusted my resume and went to back to corporate world. I joined Ben Bruce's Silverbird Film Distribution during which I got even more exposed to the workings of the Nigerian film industry and I barely had time to act in films. When the pandemic hit in 2020 and all cinemas were shut down I started getting calls from producers I had always wanted to work with including Funke Akindele, Kunle Afolayan, Kemi Adetiba, Niyi Akinmolayan, Moses Inwang; by the time cinemas opened back up the calls kept coming in so I decided to return to acting full time.

I am a very driven person and at the core of my purpose is the need to take care of my entire family and leave my world/circle of influence a better place than I met it. Some of the things that work for me – my engineering mind-set has helped me develop a methodical approach to my acting; my entrepreneurial ventures helped me view and plan my career as a business with goals and objectives; my experience in sales and marketing taught me value-adding networking; and my work ethic ensures that I am always primed to give 100 percent to my craft.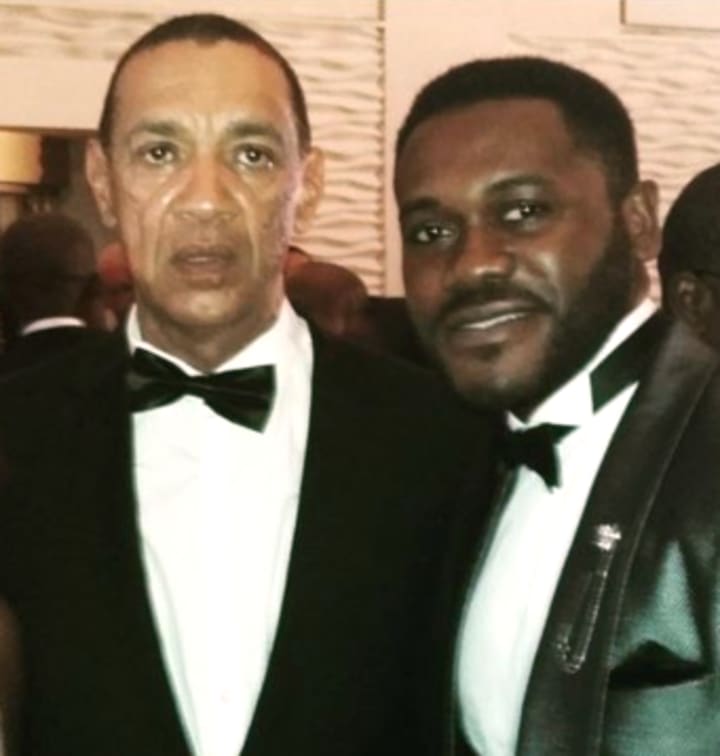 Wow! Isn't it wild to believe that just about three years ago, Deyemi was actually done with acting? Now look at him, there's almost no blockbuster movie or show that comes out these days that doesn't have him in it. This life!