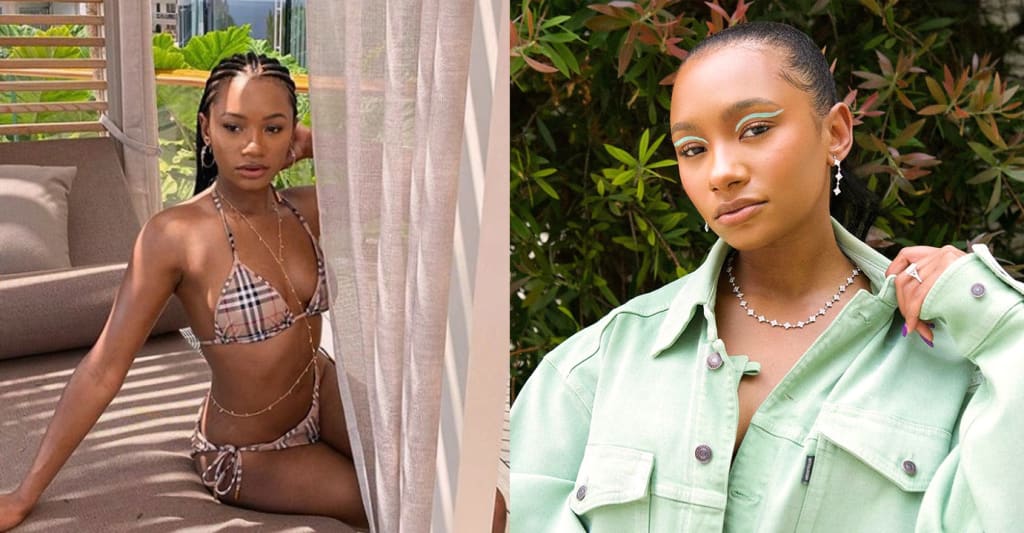 Nigerian actress, blogger, and influencer Temi Otedola has had quite the interesting career trajectory. Starting off with a fashion blog, the daughter of billionaire Temi Otedola, decided to move her love of fashion and style to Instagram where she now primarily posts and as such has become an influencer. During a new interview with W Magazine, Temi Otedola opened up about the big career decision she took when she realized that did not want to still be influencing when she's in her 30s and 40s. She also talked about her acting journey and opened up about stories she'd like to portray in her career. Without further ado, here is what Temi Otedola said.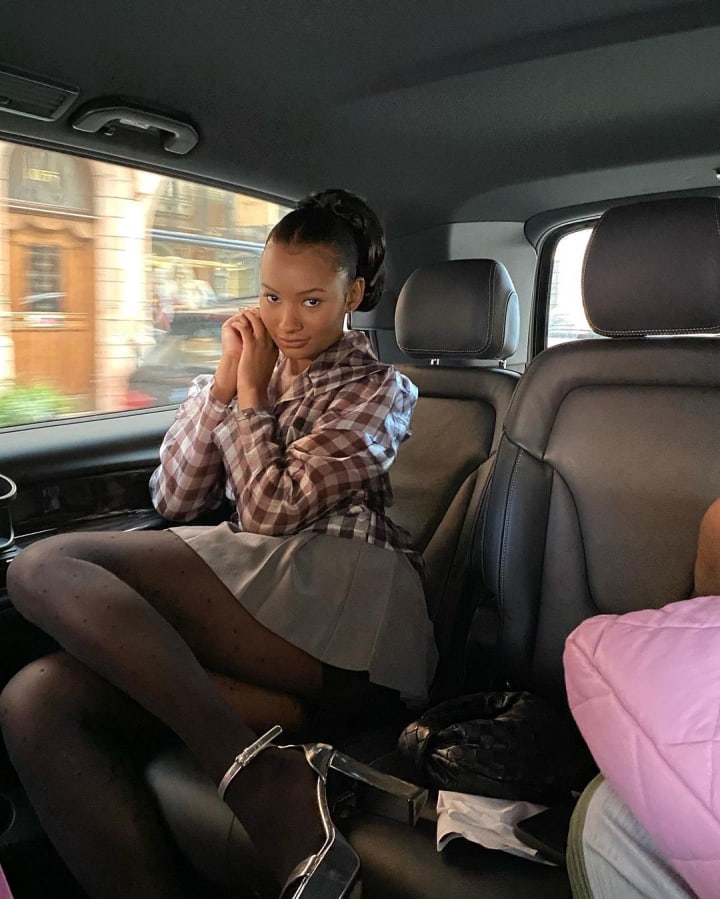 Speaking about her love of acting and how she doesn't want to be doing influencing in her 30s and 40s, Temi Otedola said:
I've been a really big fan of films since I was nine or 10. Whether it was old Nollywood or black-and-white or classics. I'm [also] really big on directors and films as an art form. But I felt like I hadn't done it from when I was young, like doing school plays, so I figured I would never go into it.

But at some point, I was just thinking about my future. And I don't necessarily want to be a social media influencer when I'm in my 30s or 40s. Moving forward, what do I really want to do? And I was like, 'You know, Temi, you could actually try this acting thing.' Especially with all the new amazing directors we have coming from Nollywood, I feel like there's a new era happening. I really wanted to be a part of that."
Speaking about working with Kunle Afolayan in her first movie production, Citation, Temi Otedola said:
He [Kunle Afolayan] was like, 'Well, I've been writing this film for a few years. And actually, the main character is a girl in her early 20s. But you're not an actor.' I was like, 'Okay, well, let me audition,' and it took months and months of auditioning, but that is really how it started. Even to this day, people still walk to me to tell me that the film gave them hope.
Speaking about projects she wants to do as an actress, Temi Otedola said:
We have so many women in Nigeria's history who haven't had their stories told. There are [numerous] documentaries about Fela, but if you think about his mother, Funmilayo Ransom-Kuti, she hasn't had a biopic. Just to be involved in producing that and getting that made would be incredible. I don't think there are any rules in the creative world—you can try different things. Maybe I'll go into singing (laughs). At the end of the day, you may as well try and fail than not try at all. I'm open to anything—as long as the passion is there.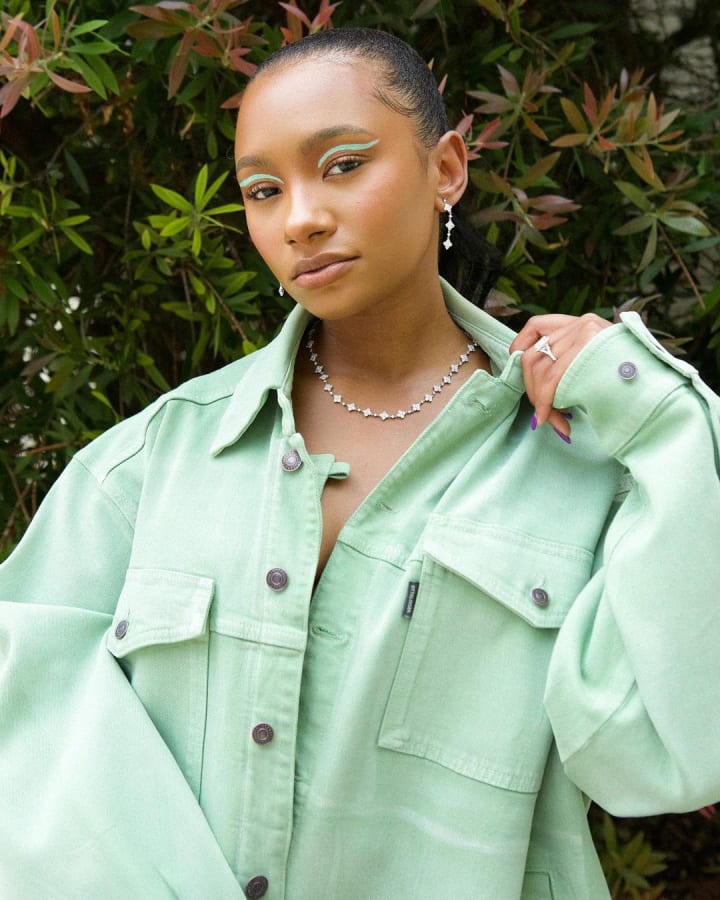 I love that last line of "at the end of the day, you may as well try and fail than not try at all" because it's not only true, it's also good advice, and it's also clearly what Temi is doing. I'm happy to see her really pushing herself and going out of her comfort zone to just do what she wants to do.