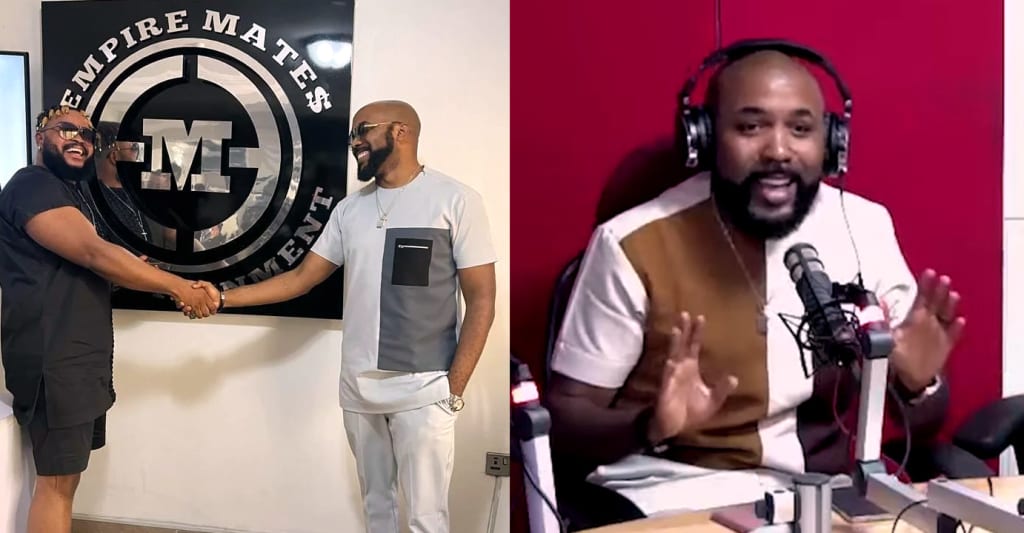 Nigerian musician, politician, pastor, and businessman Bankole Wellington popularly known as Banky W was in the news recently after he got pictured alongside Big Brother Naija winner Whitemoney. Immediately the pictures came out, the narrative quickly formed that Banky W had in fact signed the singer to his record label, E.M.E.
During a new interview Banky W had with the people over at Hot FM radio, he talked about his politics including why he joined PDP, explained how he plans on defending all the corruption in PDP, and finally also spoke about what happened with Whitemoney. Here is exactly what Banky W had to say about all of those issues.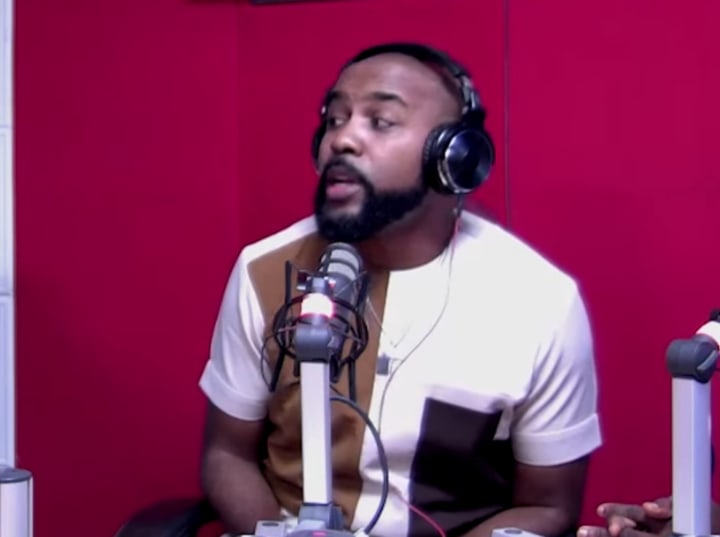 During his interview with Hot FM, Banky W was asked "A little birdie told us that in 2019 you had a blank check to join the PDP and you refused. Is there any reason why you did that?". He said:
In 2019, I had offers to join both major political parties at the time. But I decided to get involved in the race so late that it wasn't an option. Until that point, I struggled a lot with saying "am I supposed to just influence the system from outside and use my voice and platform and audience to lobby for things to happen?" It's sort of true that mainstream politics was casually speaking to me to gauge my interest but by the time I had decided to run for office, it was very very late in the game.
"How do you intend to handle all the stories of corruption whether they are true or not? There's a way you fight corruption and corruption fights you back. How do you intend to bring the PDP to understand what the youth are saying?"
I am not in the PDP to defend everything that everyone who has ever been in the PDP has ever done wrong. I'm not here to defend that, I'm here to reform it starting in my constituency and building out from there. I'm here to change the system from within but you can't hijack a plane unless you're inside. I'm trying to open the door and build a bridge into a mainstream political party in a place as critical and strategic as Lagos State.
"You're into music, pastoring, label boss, now politics. How do you intend to balance all this, and why did you sign Whitemoney?"
Let me just say this. We transitioned from a record label to a media and marketing agency back in 2017. I did not sign Whitemoney. What we did was that we helped him with a deal, an influencer deal, with one of the corporate clients that we service. So he's an ambassador for a company so we helped sign him to a marketing situation. So we didn't sign him, I don't sign artistes.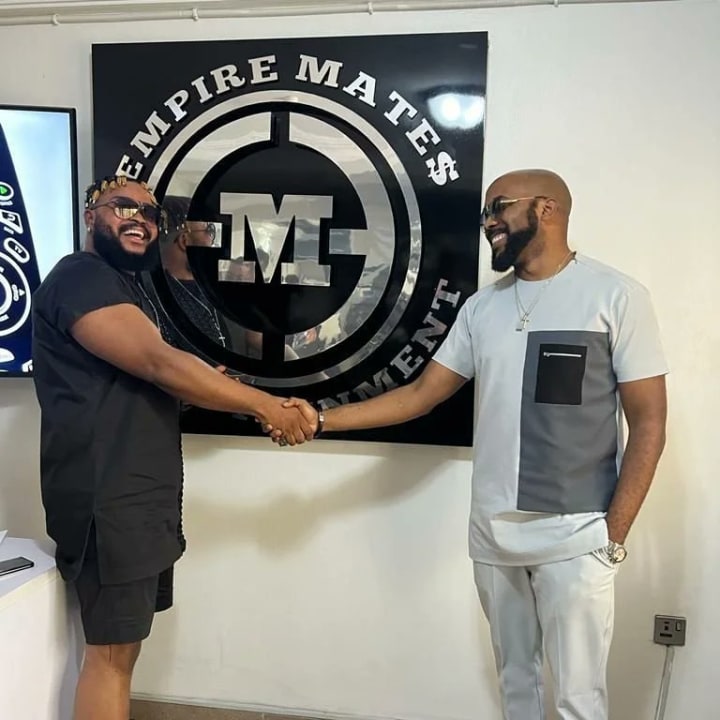 Well, I guess that explains that. The way that story just really flew all around with no confirmation from any party that he got signed is so wild. What do you think about this story?