The prominent Nigerian entertainer, Aralola Olumuyiwa (popularly known as Ara), has debunked rumors of her affair with the Ooni of Ife, Oba Enitan Ogunwusi. The popular talking drum artiste addressed the rumors on Asabe TV while making some revelations regarding the events that preceded her resignation as the cultural ambassador of the revered Yoruba monarch.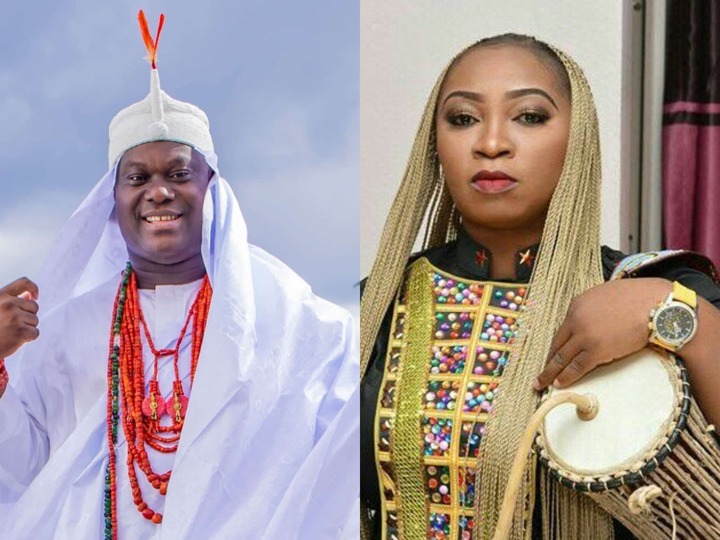 Addressing the topic, Aralola said, "I only met Naomi once at my cousin's birthday in Ondo State. I am addressing this story because of my child and those who have heard it. I worked as the cultural ambassador of the Ooni of Ife. However, I officially resigned my position before Wuraola left Ife, Osun State, as the pressure was excessive. I had initially urged the Ooni of Ife to grant me permission to discuss this with Queen Wuraola after hearing rumors that she wanted to leave the palace.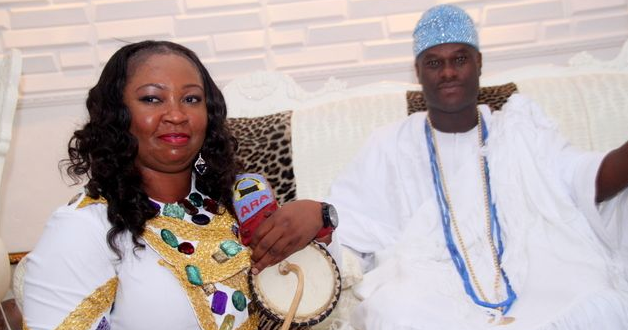 She continued, "The queen was misinformed regarding many things in that palace, and she shared all that she had heard with me. People had sent her messages claiming that I had an affair with the Ooni of Ife and making other claims. However, I discouraged her from listening to such claims. I also assured her that I had never had any intimate affairs with her husband. I even explained to her how she would apologize to the monarch. She gave gifts to my child and me afterwards. I think things settled after our long talk, but people may have returned to her with more rumors. I decided to leave at that point, and I returned to Lagos State.