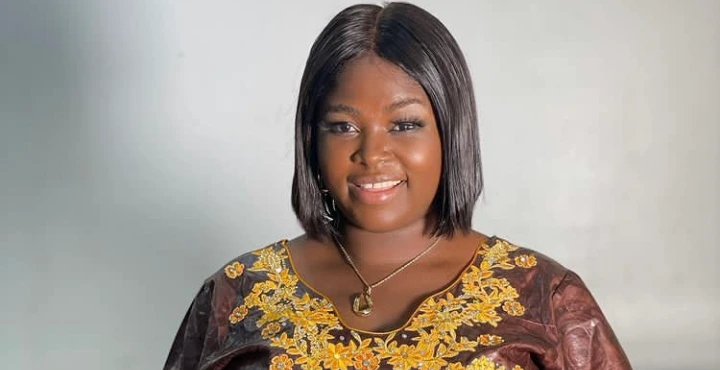 It is no longer a new thing that celebrities do meet one another at several places. During this time, they usually take pictures of themselves to serve as a remembrance of the lovely moment. Recently, Bukola Arugba shared some pictures of herself and Jide Kosoko online.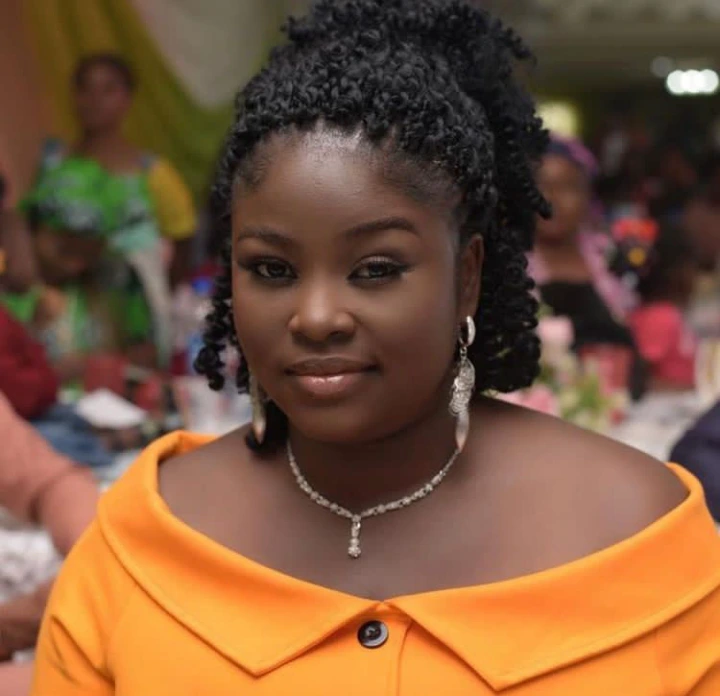 Bukola Arugba is among the beautiful women in the Yoruba movie industry. She was born in the late 1980s. Bukola Arugba has been in the Yoruba movie industry for a long time and has taken part in many Yoruba movies. On the other hand, Jide Kosoko is a veteran movie maker. He has been featured in movies for decades.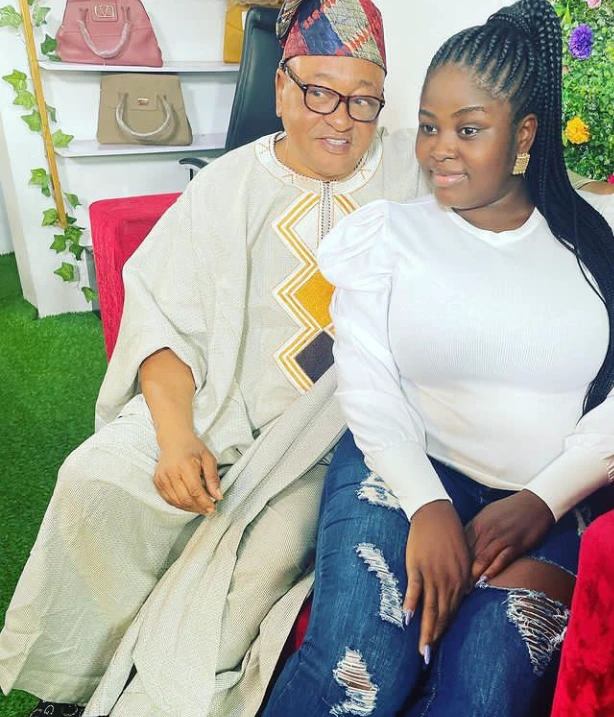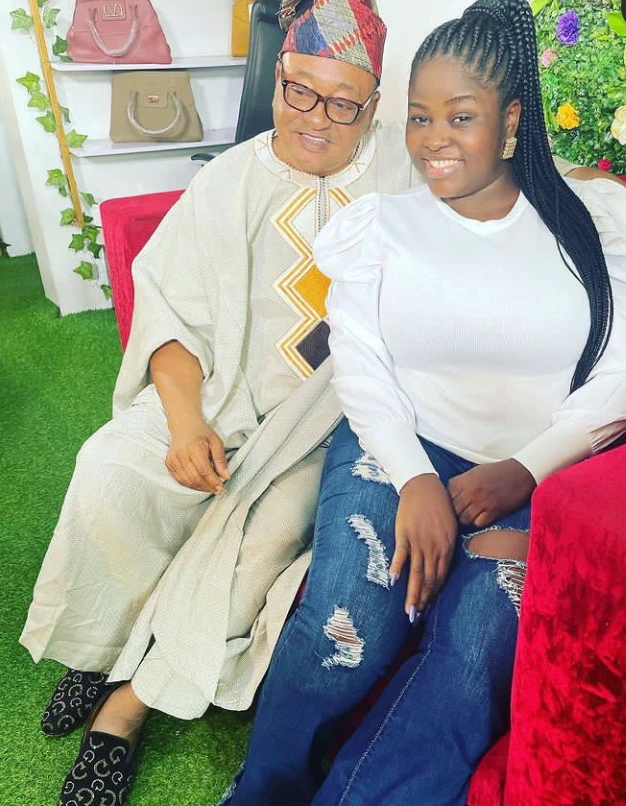 As celebrities always meet, Bukola Arugba met the veteran Yoruba actor (Jide Kosoko) on a movie set, and she took some pictures with him, and later shared them on her social media account. Many people saw this and they Reacted to those pictures. Below are their reactions.