Michelle Aigbe Gentry is a popular Nigerian model and entrepreneur who is doing well for herself at 21. Michelle's mother is Mercy Aigbe, an actress known for her work in Nigerian films. This has given Michelle a leg up in popularity among Nigerians.
Below is a photo of Michelle and her mother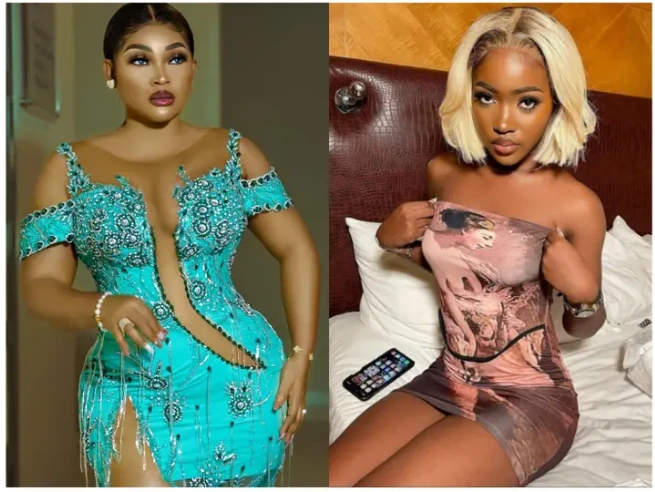 Michelle enjoys posting photos of herself on Instagram. She recently shared some new photos of herself posing in a pink bikini and shorts. Michelle's hair was black, and it looked nice on her. She also wore glasses, which made her look stylish. She captioned the photo: "It's okay to be addicted to me, it's a safe space."
Below are some of the photos Michelle posted online.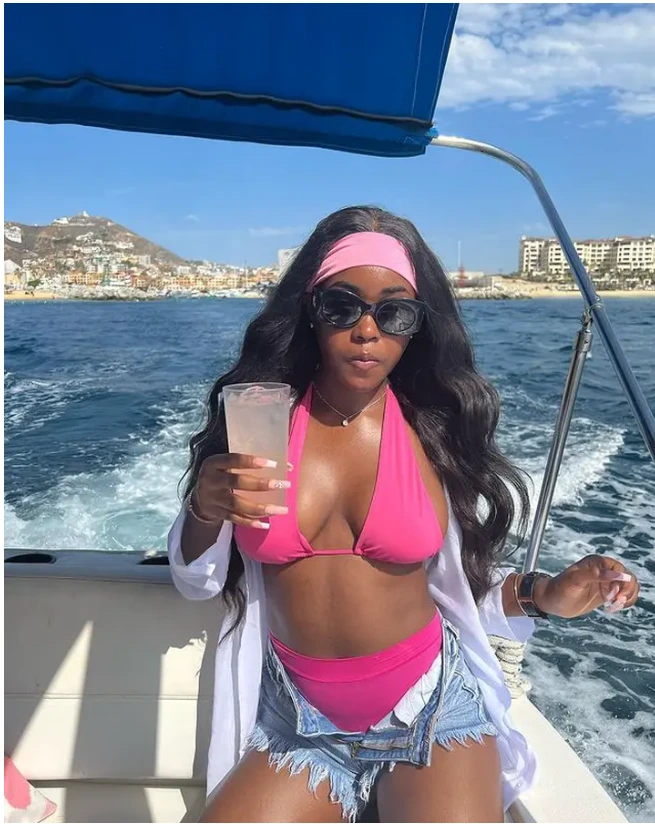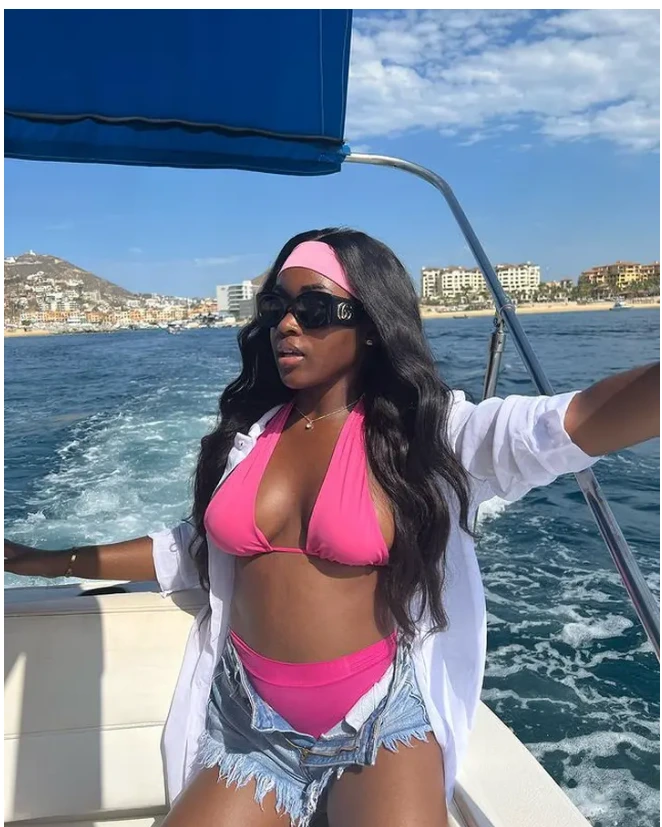 Many of Michelle's fans and followers commented positively on her photos. They commented that she looked beautiful. Several celebrities, such as Priscilla Ojo and Diana Eneje, also commented on the photos Michelle shared on Instagram.
Below are the screenshots of some Instagram reactions.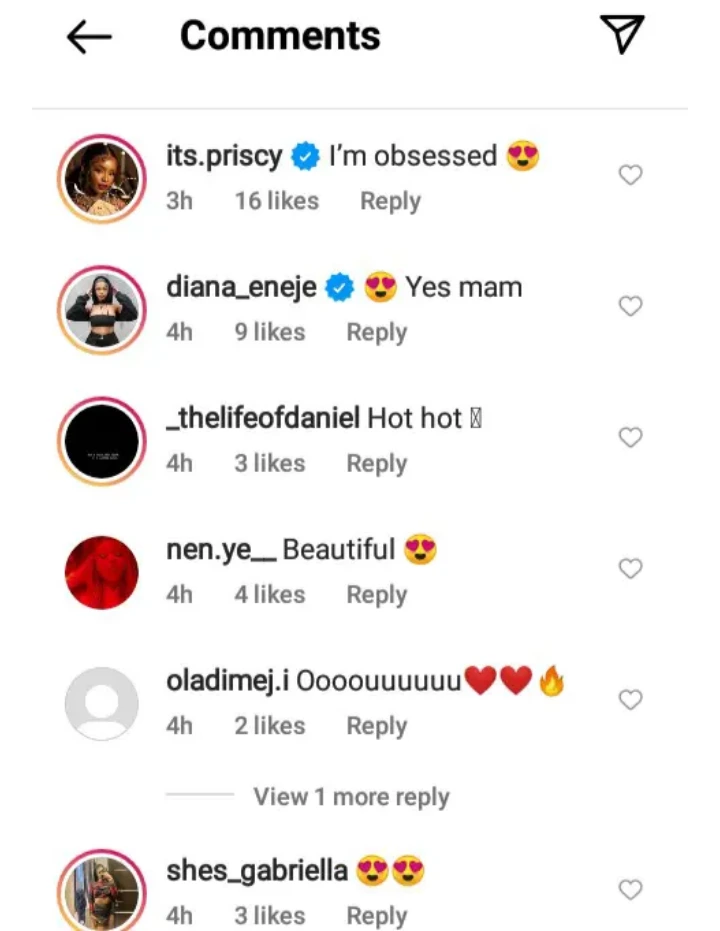 Source: Instagram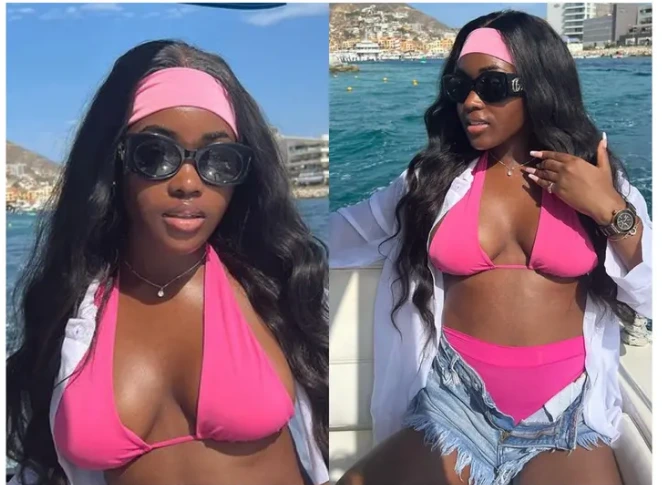 What are your thoughts about Michelle's outfit in the photos she uploaded online? Do you think she looks good? The comment section is open to your thoughts and ideas.
Feel free to share your thoughts and opinions in the comments section.