Some days after Nigerian singer portable was disqualified by the organisers of the Headies Awards, he was seen being nice to someone that wronged him.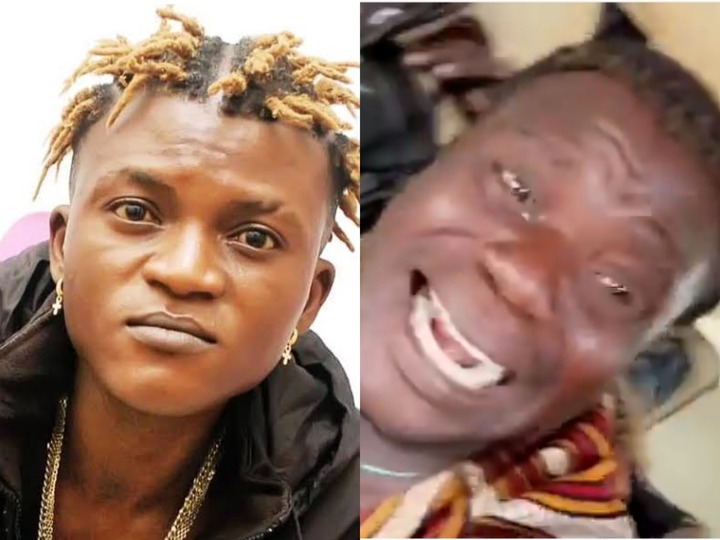 In a new video shared on his official Instagram account, Portable was seen inside his car while a man who broke the window on the front passenger door of his car was inside the car begging him.
Below are some screenshots.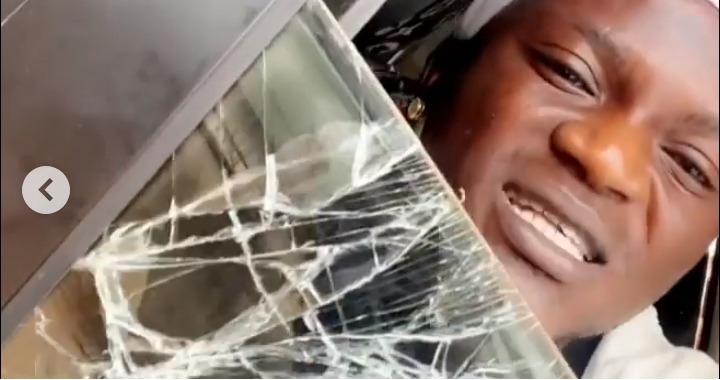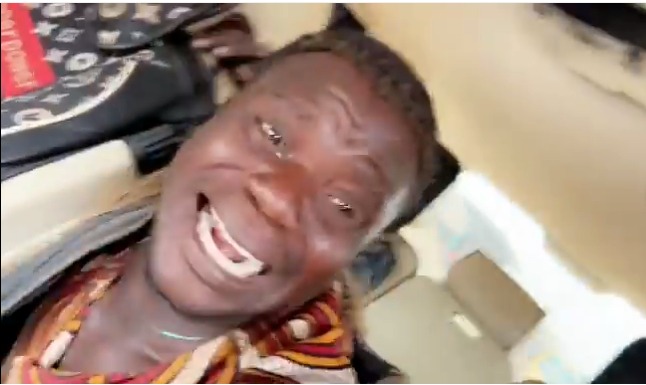 The Zazuu singer was seen saying that he has told people to stop spoiling his car and that the man was going yo pay for the damages. The man who appeared to be an 'Okada' or 'Keke' rider was seen begging the singer.
After a lot of pleading, Portable asked the man to get down from his car, the man continued to beg him and he told the man to forget about the paying for the car. To the surprise of the man, Portable also gave him some undisclosed amount of money.
The video sparked a lot of reactions, many of Portables fans took to the comments section to commend him.
You can watch the video here.