Phyna is one Big Brother Naija reality star that is a millionaire after winning millions as a champion in the Big Brother Naija Level up edition, the gorgeous reality star in a new post didn't mince words after complaining that she is yet to see the new currency. The gorgeous reality in her post had stated thus " it's like am the only one that is yet to pay eyes on the new currency, what is happening? Please my mouth is dry, and I need money urgently."

The beautiful reality star for all we know might be catching cruise given that she won millions and is ambassador to many establishments no in the country, hence saying that everywhere is dry for her might just be her being humble, and trying to be ordinary.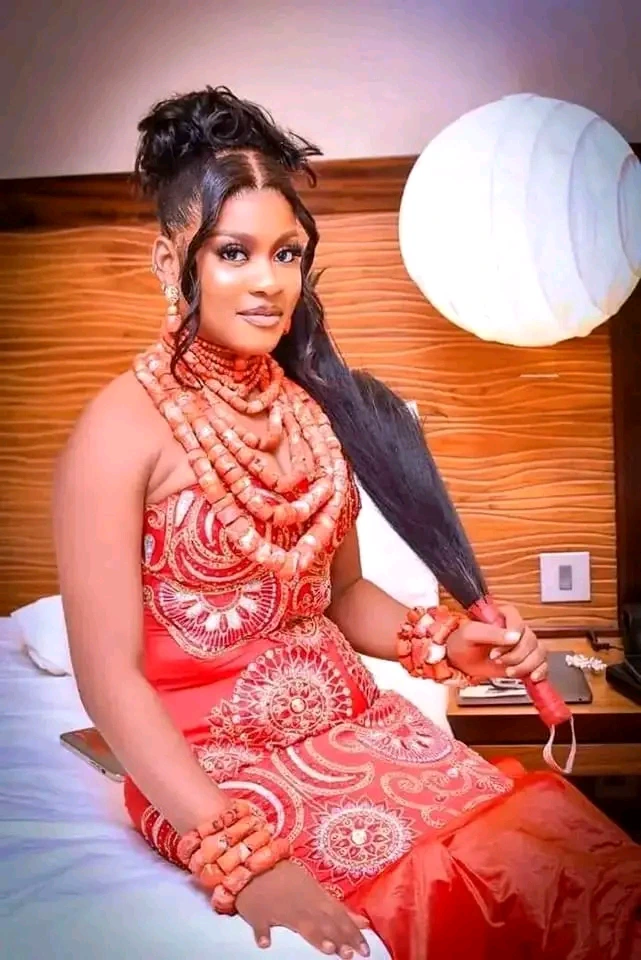 The reality star has always shown that she is from the street and knows just how to blend herself bin ways that those who are from the trenches can relate with, and as her post suggests definitely she is doing a great job with how she put herself down just to blend with the common folks.