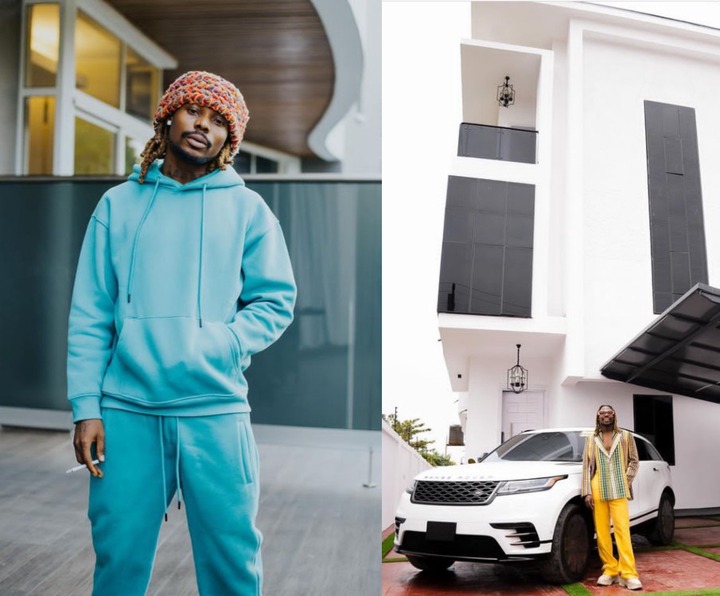 Ahmed Ololade, better known by his stage name Asake, is a rapidly rising Nigerian musician who recently signed with YBNL. He recently had a proud moment when he purchased a new home, which was praised by many of his peers and fans in the industry.
The talented artist posted a picture of his recently constructed building in Lagos, where he is swiftly making a name for himself in the music industry. Since I joined YBNL, a little more than six months have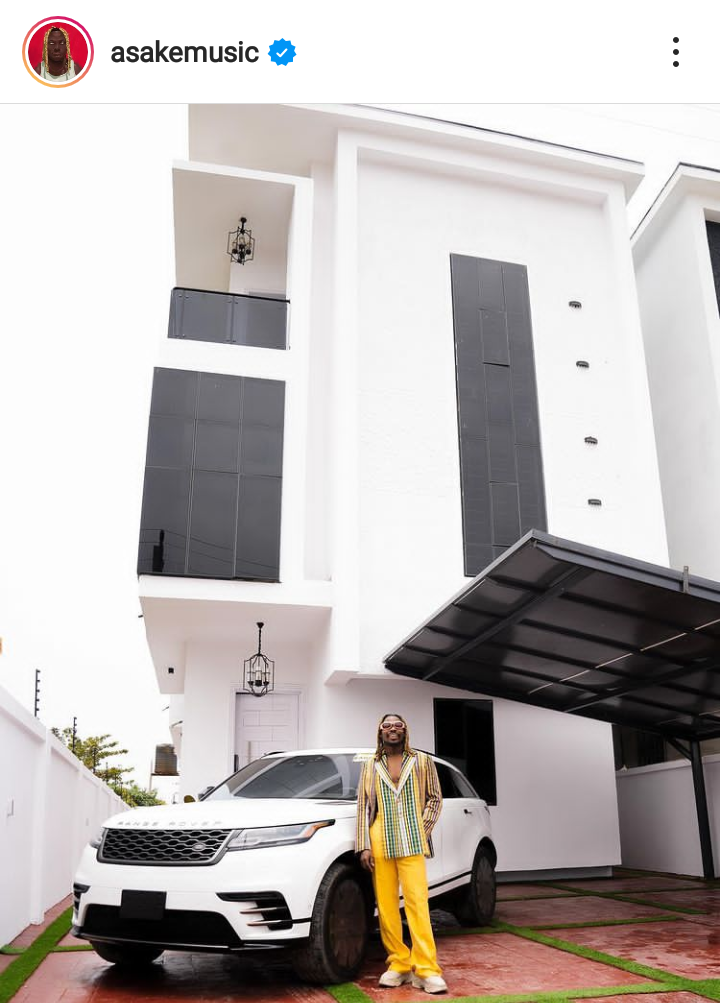 In his article, the exuberant young man cited the Fireboy song, claiming that he "went from hustling for cheap sleeping space to investing in real estate."
But several of his coworkers have been sending him well wishes and words of congratulations for his recent accomplishment. Famous celebrities like Brodashaggi, Obi Cubana, MC Fish, DJ Enimoney, Jaido P, and Skibii have all praised Asake.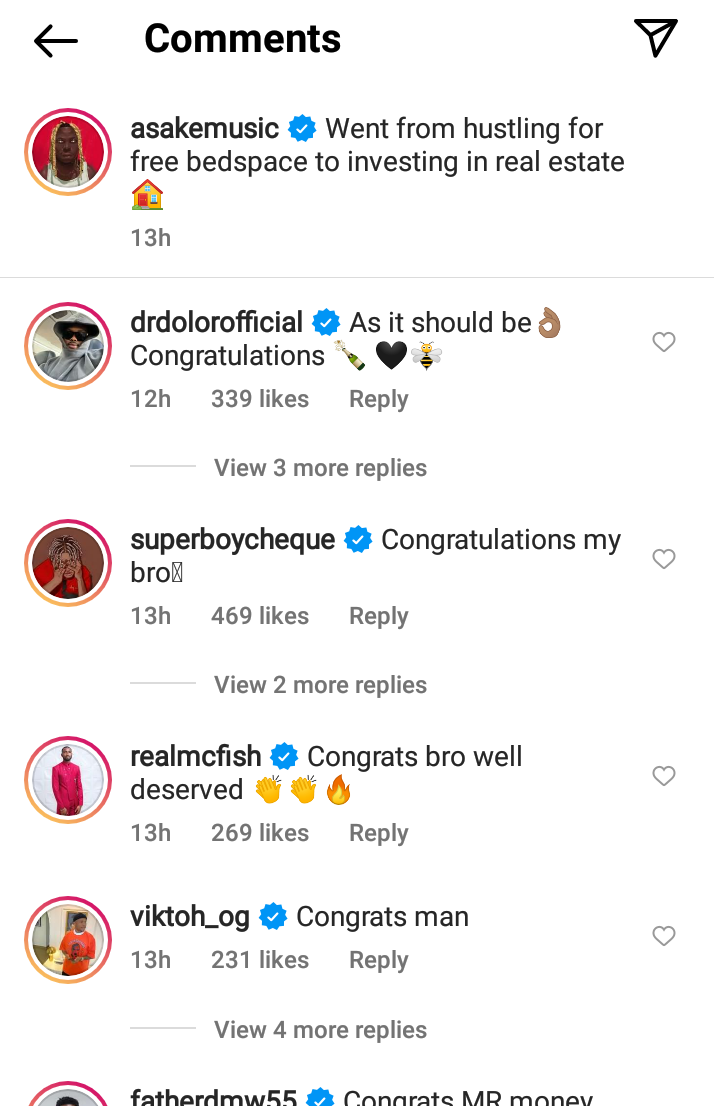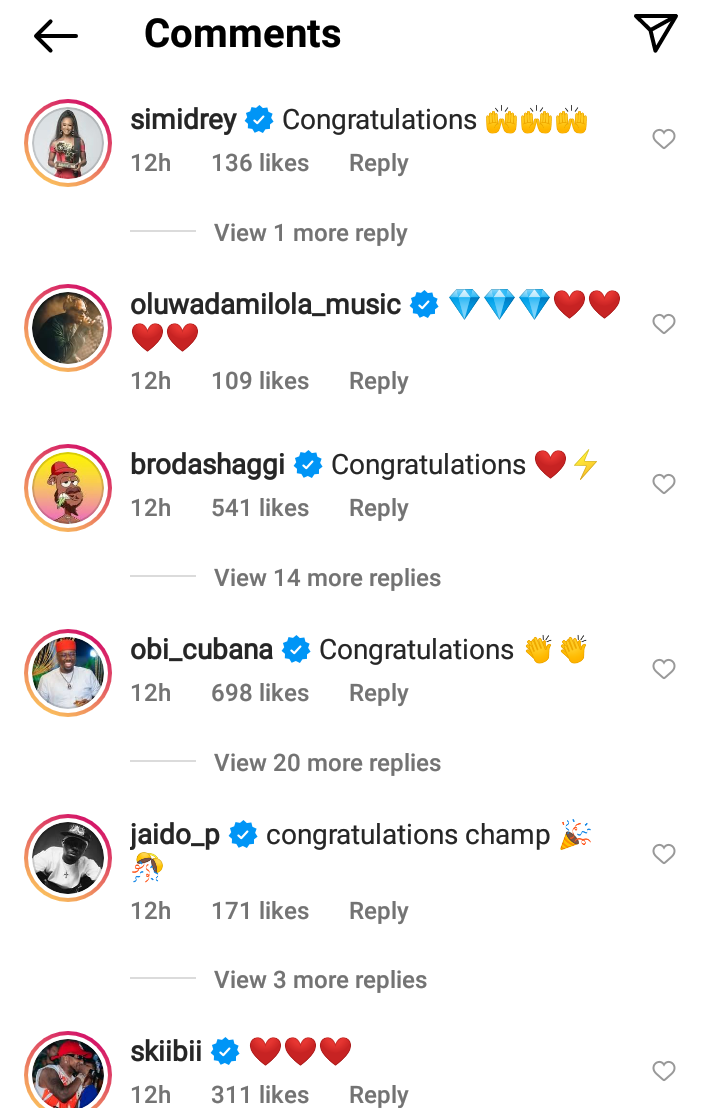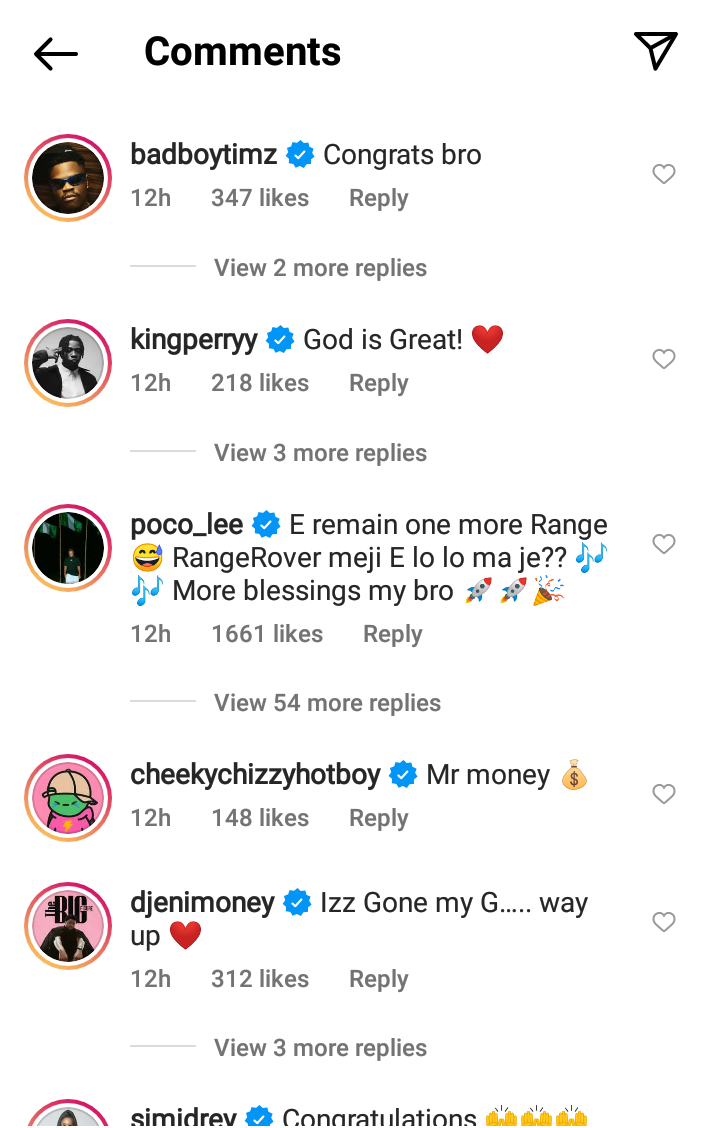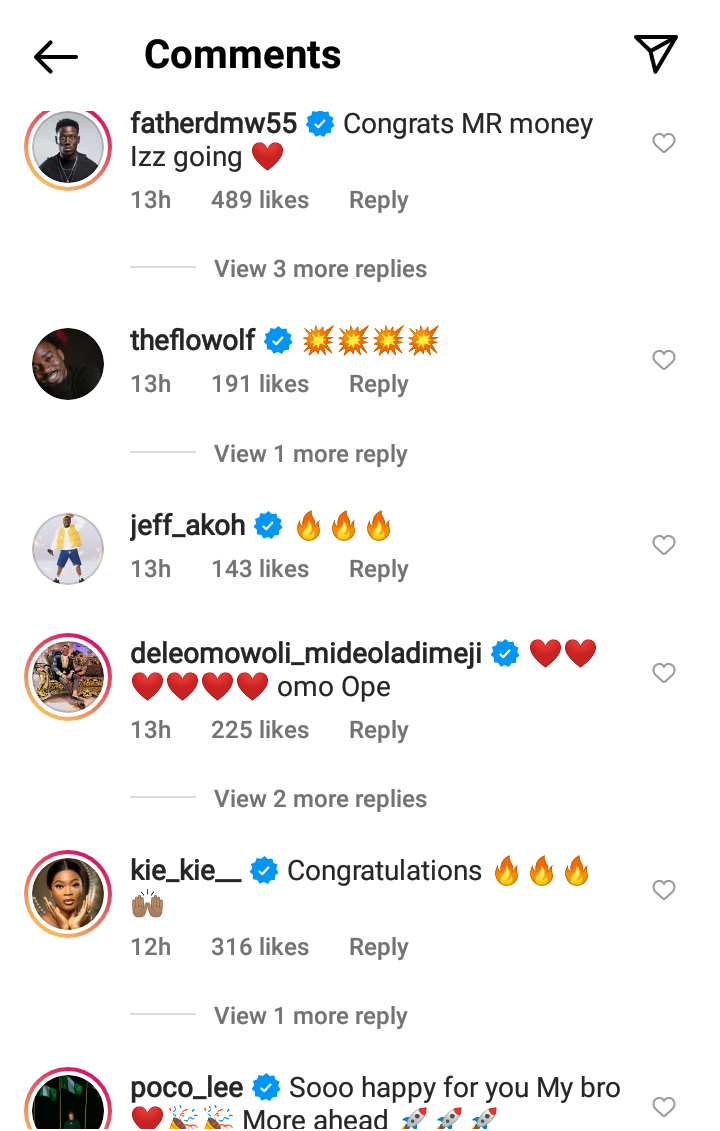 After creating some exceptional songs that caught listeners' attention in 2020, Asake, who has been actively pursuing a professional music career for some time, started to get prominence. He completely entered the public eye after being signed by Yahoo Boy No Laptop, or YBNL, one of the biggest record labels in the country.
The theatre and performing arts graduate was signed by the head of the record label, Olamide Baddo, in February 2022, and he has not disappointed, delivering some incredible tracks like Peace Be Unto You,