Funmi Awelewa, a well-known Yoruba film actress, has used Instagram to show her beauty. The stunning actress enjoys showing her beauty in various outfits on social media, and this time, she did just that by making pictures of herself wearing a black outfit and a vibrant skirt. Some of the people who saw her new post were unable to control their reactions and reacted in various ways.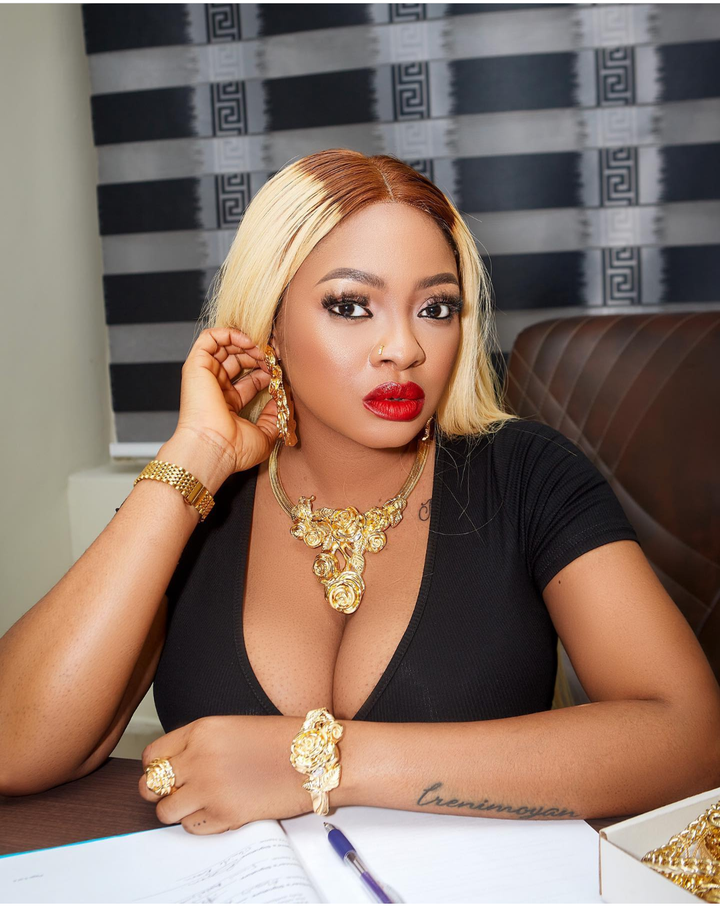 She showed up on this occasion with a stunning blonde hairstyle that complemented her beautifully. She arrived wearing stunning high heels and perfectly coordinated makeup on her face.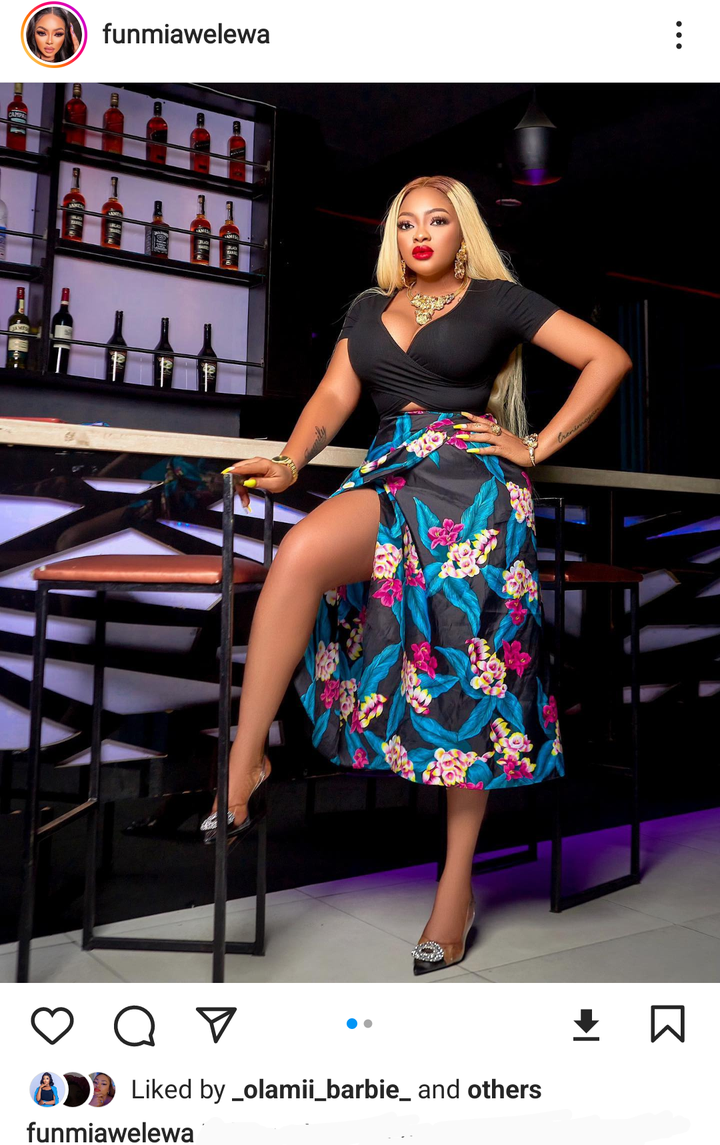 She showcased her beauty while wearing a stunning black outfit and a vibrant skirt that looked stunning on her. Due to her talent and versatility, which have furthered her rise to fame, the actress has made a name for herself in the Nigerian Yoruba film industry and among movie fans.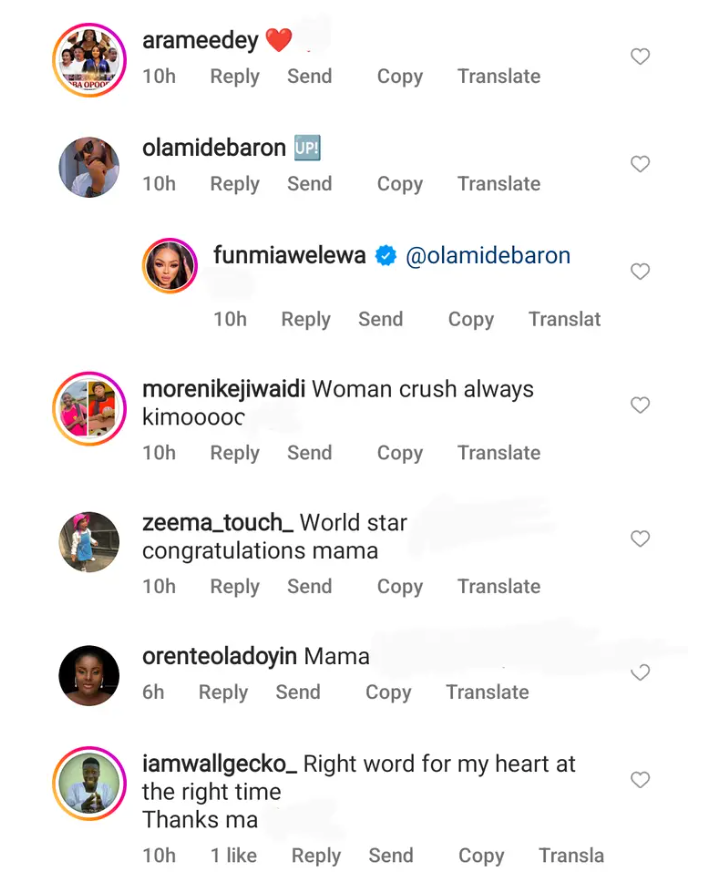 If the comments and responses to her most recent post are to be believed, it is safe to say that her fans approve of her outfit because they responded favorably to it, while those who admired her blonde hairdo also had different reactions.