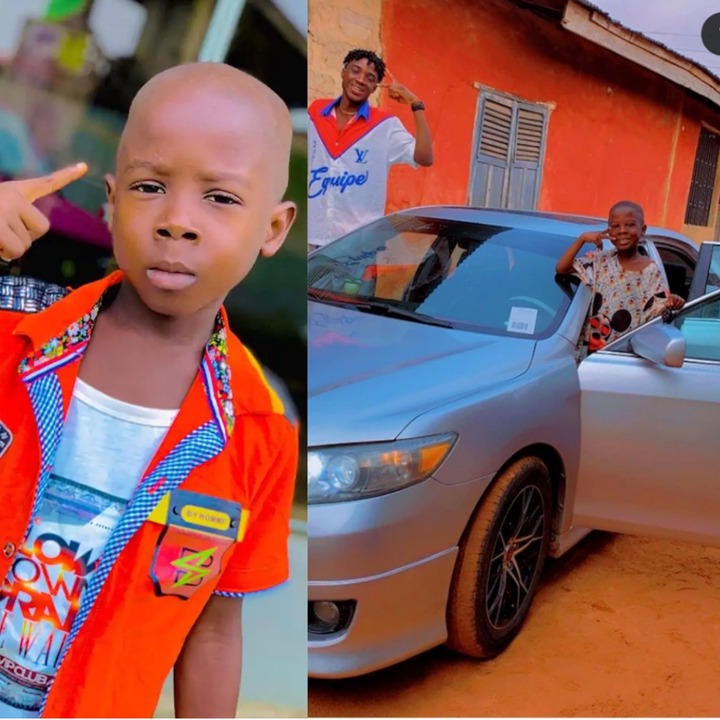 Kiriku is a fast rising talented Nigerian comedian, his real name is Enorence victor. He came into prominent after one of his comedy went viral on social media. Kiriku has taken to his official instagram page to show his fans the brand new Toyota car he bought for his Father.
Friends and family were so excited about the news as they also praised Kiriku and his elder brother for the gratitude they showed to their father. Kiriku and his elder brother took pictures with the car. Kiriku stood beside the drivers seat while his brother stood beside the passenger seat.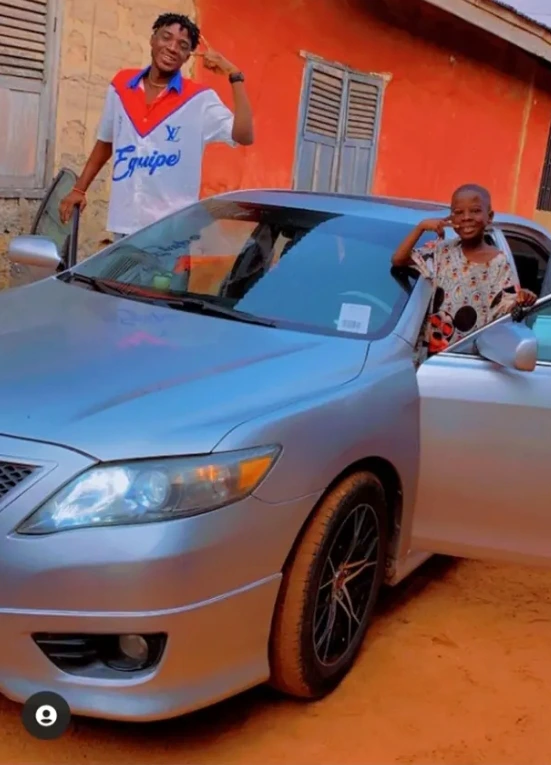 His father could not hide his excitement as he kneeled down and he raised his hands and prayed. After Kiriku's father finished praying, he stood up and he hugged Kiriku and his brother.
Kiriku began his comedy career when he was four years old. He started to become more interested in comedy after Emmanuella of Mark Angel comedy's tremendous success. His boldness in performing with other internet comedians made him well known in the comedy industry.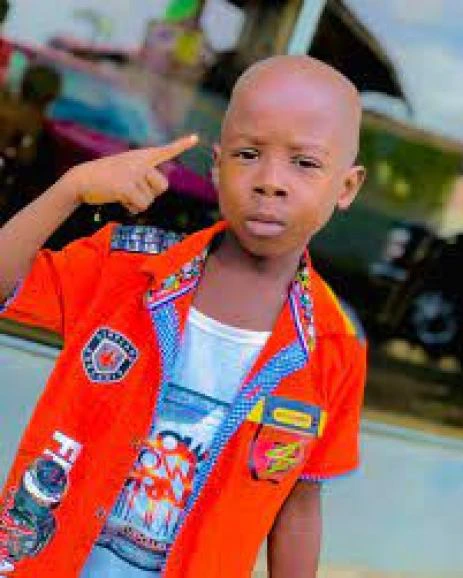 Never give up on whatever job you are doing, because the road to success may not be all that easy, but with time you will achieve your goals. Kiriku has inspired a lot of people through his determination to succeed.