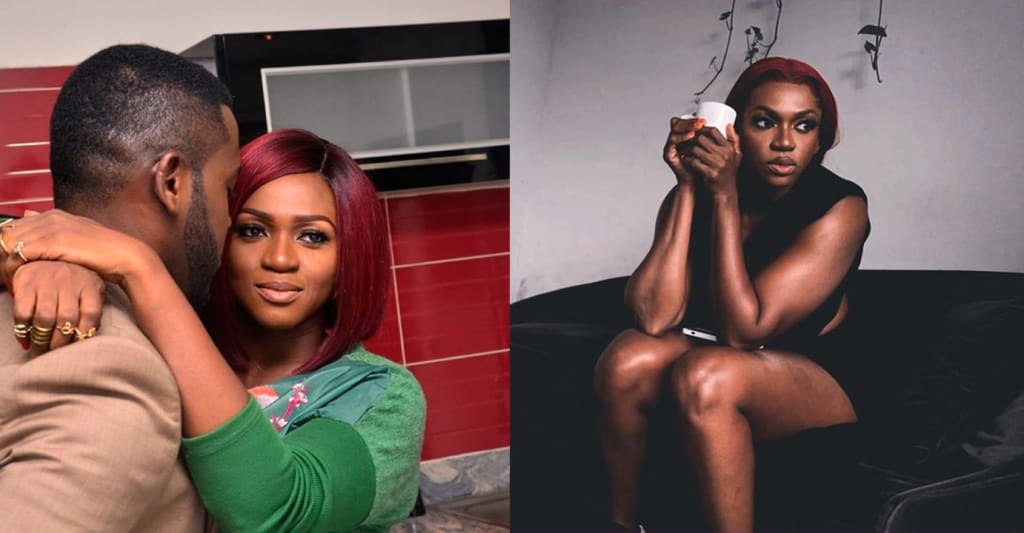 After Waje opened up about her experience with men using her for money on a song "Bills Bills", she is now talking more about it and her personal experiences. In the song, Waje sang:
I cannot deny the fact baby / Say you fine die baby / But I'm sorry to disappoint you / No be fine girl I go chop baby

Since we met / Na me don dey sort the bills bills when you request / Kiakia I don send you the alert

Wasn't complaining cos you were taking care of some family issues / But it's a lie / You're getting used to this oh baby / You need to man up / You're getting used to this

I for like u make u spoil me in return / I for like u make you take me places / The way I do you / You're getting used to this oh baby
These are some lyrics from the song.
Now, Waje is opening up more about the story behind the song and her own experiences with men using her for money. Here's what Waje told The Guardian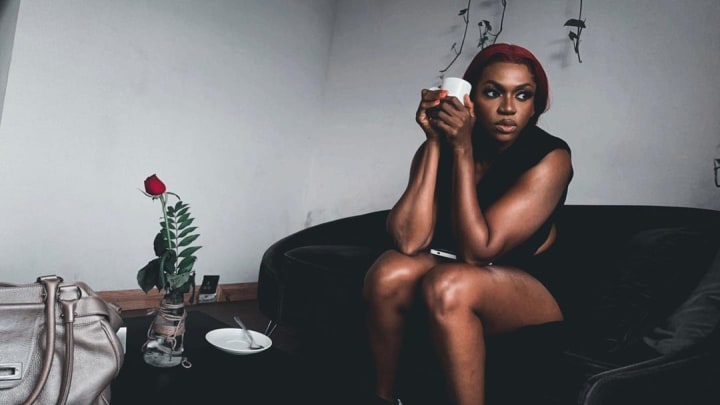 Speaking about the song "Bills Bills" and her own experience with men using her for money, Waje said:
Bills Bills is about a woman who keeps spending on her guy, but he never really does the same. There is nothing wrong with a woman coming through for a man she actually loves if she's financially loaded, but there is also a thin line between taking that for granted. Like crossing those boundaries and being like, 'oh what, it just seems like she had to give and he demanded it all the time and vice versa, even with women demanding all the time.' The song is for everyone because if your loved one is not there, your lover or your boyfriend or whatever, your girlfriend and if they are not there, you will still take care of yourself.

Even in marriages, I believe that people should help each other; it shouldn't always be a one-way street, because you are meant to build together. So, that's what Bills Bills is about. It was just a woman saying, 'Hmmm, you are getting used to this my, every time alert, do you get.'

Now, has that ever happened to me? I have had instances where I have gone on dates and we were not really dating. We were just having a conversation to see if we could get into a relationship, you know. And then, next thing a proposal lands on my lap and it's not even a proposal that is going to benefit like a co-investor, do you understand. It was more like loan me this money, I will give you back and it's not like you and I are… so, you see where I drew the experience from.