Following a recent trend of dragging between the popular American-based Nigerian actress Nkechi Blessing and her ex-partner Opeyemi Falegan, and how Uche Maduagwu has also been involved in the ex's claims, the Nigerian Nollywood actor and dancer has now come out to openly apologize to Nkechi Blessing, confessing the whole truth in the process.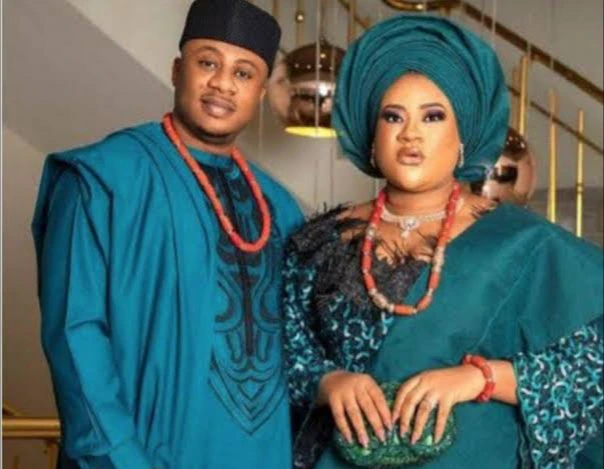 During a live chat with the popular social media influencer Daddy Freeze, Maduagwu, who tried to apologize to Nkechi Blessing for all wrong done to her, also confesses to having collided with Nkechi Blessing's ex-boyfriend to make videos which contain false claims about her.
"My conscience is judging me, I must tender a national apology to Nkechi. Her ex begged me to say something nice about him, cover him, try to package him and cover him up to back his false claims about Nkechi", Maduagwu told Daddy Freeze.
Many will recall how Nkechi's ex-boyfriend Opeyemi Falegan in some of his videos on Instagram had made some unprintable allegations about the actress. 
According to Maduagwu, he actually agreed with Falegan to frame things up against Nkechi, and that the videos he brought to that effect contained lies. 
"Everything that was said there in the video was capital lie", Uche Maduagwu reinstated.
He also added that although he had agreed with Falegan to make lies on everything said about Nkechi Blessing, his conscience won't allow him to rest, especially after she was accused of being involved in hard drugs by her ex, despite him personally telling him that she doesn't do drugs.
Asked if Nkechi Blessing would like to take up the case against his ex-boyfriend, Nkechi who sounded emotional while replying to Daddy Freeze said, "I'm an Orphan. I don't have to involve a lawyer, or anyone to fight for me. God will fight for me.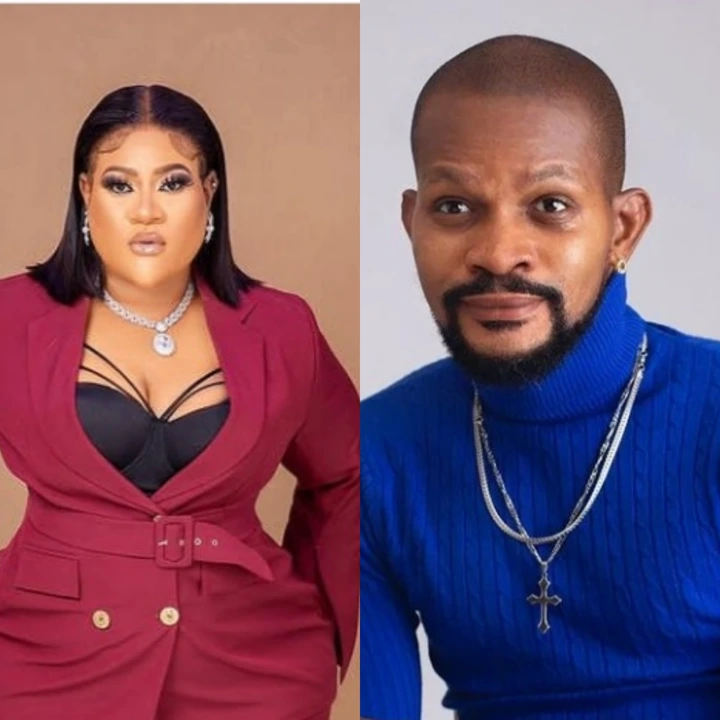 I never lied about Falegan and everything I said about him was facts but he lied against me to make himself feel good. I leave him to the court of God, "Nkechi added.
Video Source: Instagram, Daddy Freeze