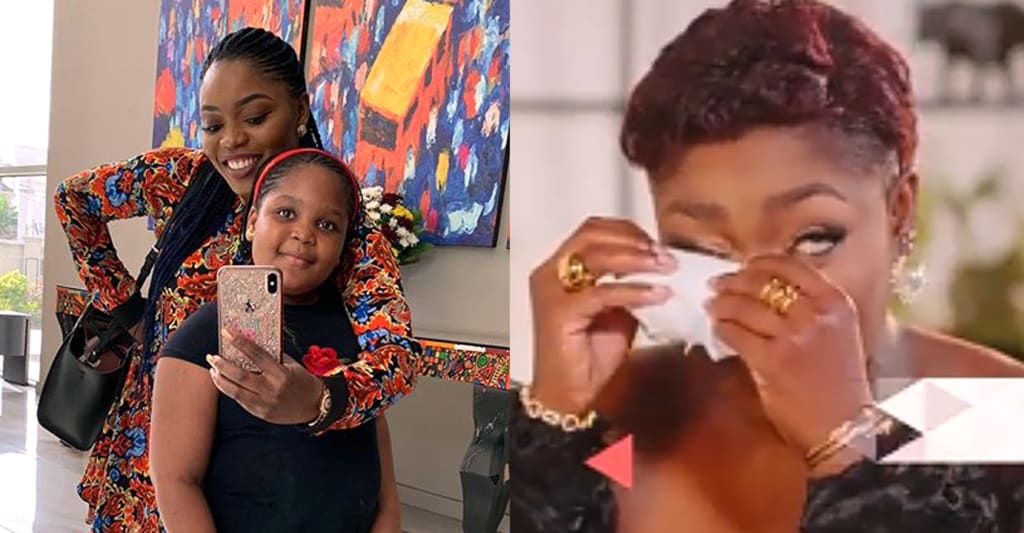 Bisola Aiyeola has made quite the name for herself. She entered the entertainment industry in 2006 and appeared on the reality TV show Project Fame West Africa in 2008. Since then she has gone on to star in a number of movies, record a number of songs, appear on Big Brother Naija and also be a television host. Bisola is unstoppable, yet still she faces people who try to discredit her or water down what she has done, often because of two reasons: 1) Because they attribute all of her success solely to Big Brother Naija, and 2) Because she is a single mother.
During a new interview with the New Telegraph, Bisola opened up about her feelings on both of these topics and she spoke very candidly and honestly. Here's what Bisola said.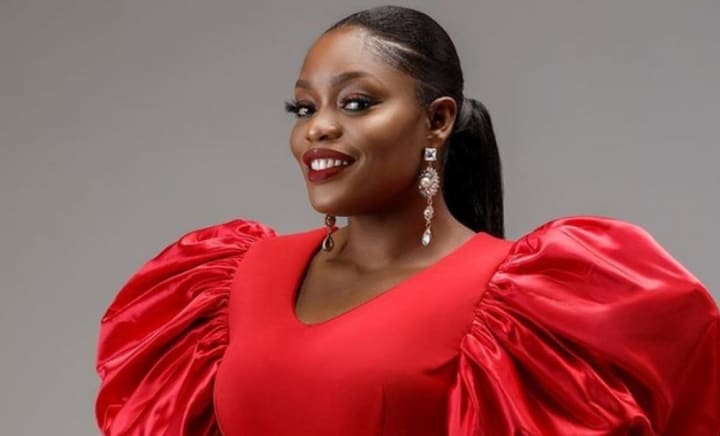 Speaking about the misconception that she owes all of her success to Big Brother Naija and that it is because of the show that she is having all this mileage, Bisola said:
I won't say it's all this mileage; I've been on a journey. I started out in the entertainment industry in 2006 and in 2008 I was on MTN Project Fame West Africa. I have been acting prior to Big Brother and now we are here after Big Brother in 2017. So I wouldn't say Big Brother gave me all or the mileage I'm getting now, I'm stressing it because a lot of people might think I woke up one day and just went for an audition. I'd auditioned for more than eight years before I finally made it into Big Brother Naija house and at the time it was Big Brother Africa that I was auditioning for; so it's been a journey and I didn't give up.
Speaking on the negative perceptions, insults, and remarks she gets because she is a single mother, Bisola also opened up about that saying:
I have had some experiences with total strangers, people that don't really know me and you are having a conversation with them and they are asking me what I know just because I am a single mum. People will call you names; neighbours will say all sorts of things and to your face too. They will say things like: "That's why you are not married; that's why you had a child out of wedlock." I have had situations where people talked down on me because of that but I am also a kind of person who doesn't get bothered about other people's perception. They can say whatever they like about me but I believe firmly in myself and I have told myself that what I believe in is what matters. Gone are the days when people's words got to me. I am more focused on being an amazing mum and an amazing artiste right now.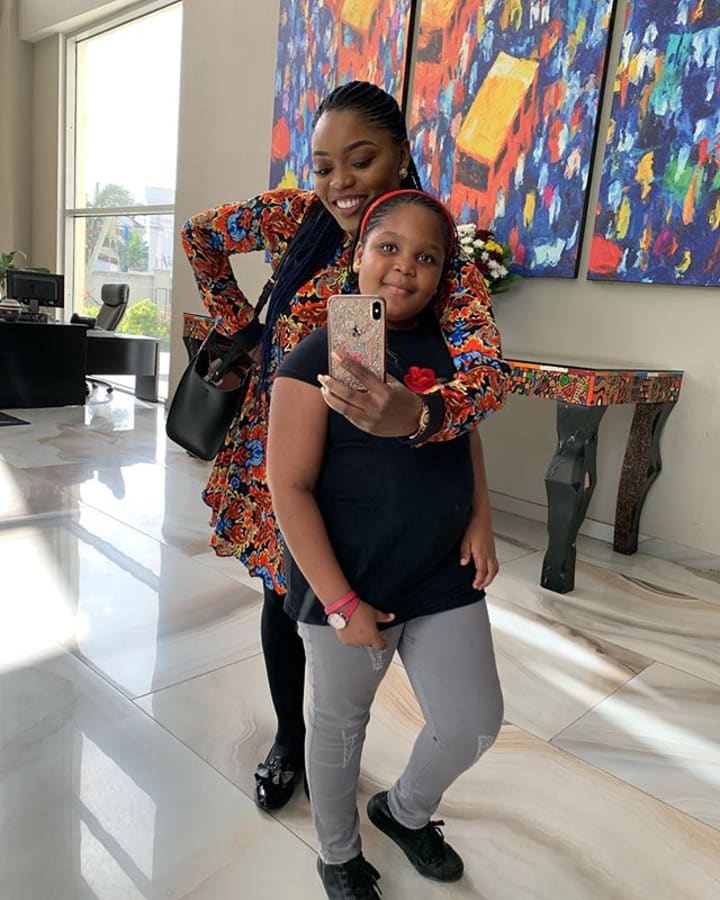 What do you think about what Bisola said? Personally, I think it is clear to anybody who has seen Bisola in anything that the woman has talent, and is clearly determined. And then for the insults she gets for being a single mother, at least let us be thankful she is actually there to take care of her child instead of just neglecting her like many, even two-parent households do. What are YOUR thoughts on the issue?