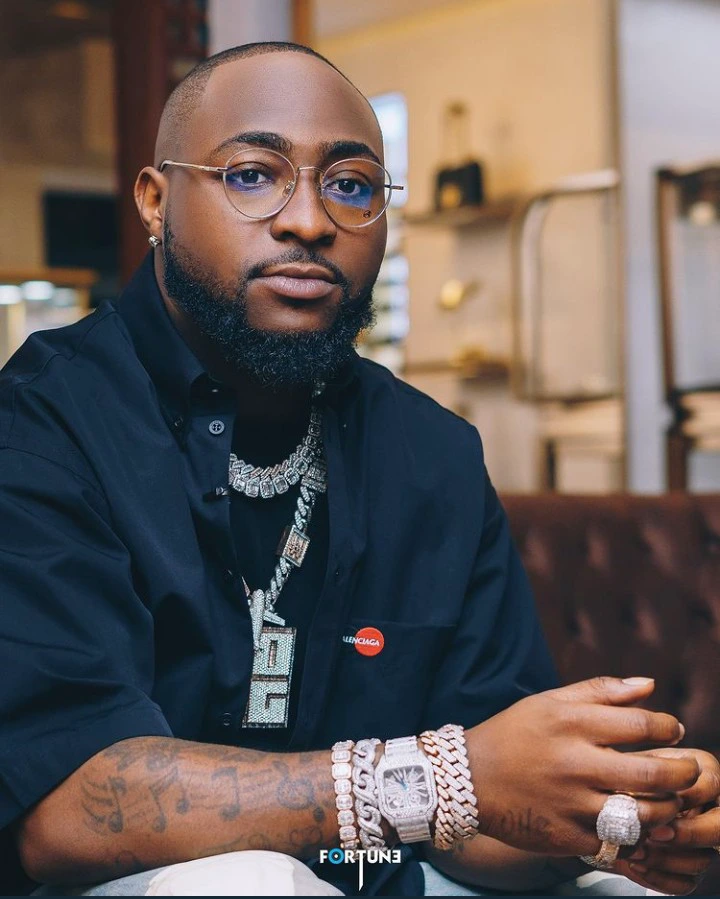 In a recent interview with American magazine, RollingStone, which was shared by singer Davido on his official twitter page, the singer revealed that he wanted to own and operate a big media house.
Davido who is popularly known for his great philanthropic acts seems to also have his own dreams to finance. In the interview, Davido revealed that he wanted to write a children book which will feature his kids.
Davido is also currently working on a documentary about his life and also hope to make a biopic which will cover his lifestyle before and after fame.
"My biopic will probably be a little pre and 10 years later type of stuff. However, I want to own a big media house: shoot movies, documentaries, game shows, cooking shows, reality TV", Davido observed.
Speaking about growing up and giving to people, Davido noted that he wasn't projected to be successful in school being the last born of five kids.
"I didn't have the best grades in school but my life have been shocking the world and people in general. God has blessed me. It's been a lot of Grace in my story and I will try to share that Grace with others", Davido declared.
David Adeleke is considered by many as one of the biggest entertainer in Africa. He is the most followed African artist on twitter and instagram.