Popular skit maker and content creator, Ashmusy has recalled an experience that made her lose her consciousness in the past.
Ashmusy (real name, Amarachi Amusi) is a Nigerian female skit maker and content creator. Her talent, creativity and skills are some of the factors that brought her into the limelight. She is also one of the most popular female skit makers in Nigeria at the moment.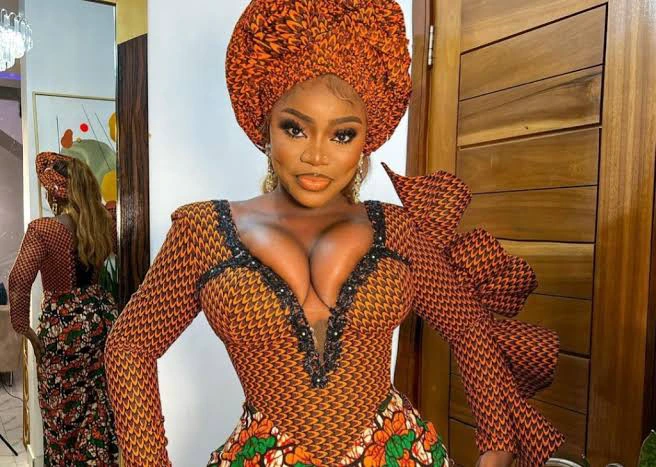 Comedienne Ashmusy took to her verified Instagram page a while ago to recount an encounter she had that made her lose consciousness of her environment.
According to what she narrated, she was in a Danfo bus going back home when someone sitting beside her spashed little water on her. She said she felt weak instantly, and even when she got to her bus stop, she did not alight until someone who knew her called her attention to get down from the bus.
She added that she was supposed to take a bike home but trekked instead, and while she was trekking, she walked like a corpsè. She said she kept hearing her name as though everyone around her was calling her.
Read her full post below