Love is beautiful when you find the right partner to love you unconditionally. Marriage requires patience and endurance so as to make it work effectively for both parties. Some Nigerian female celebrities have suffered one heartbreak or the other in their marriages, and they have decided to call it a quit. Today I have compiled a list of top Nigerian female celebrities who ended their marriages in 2022.
Funke Akindele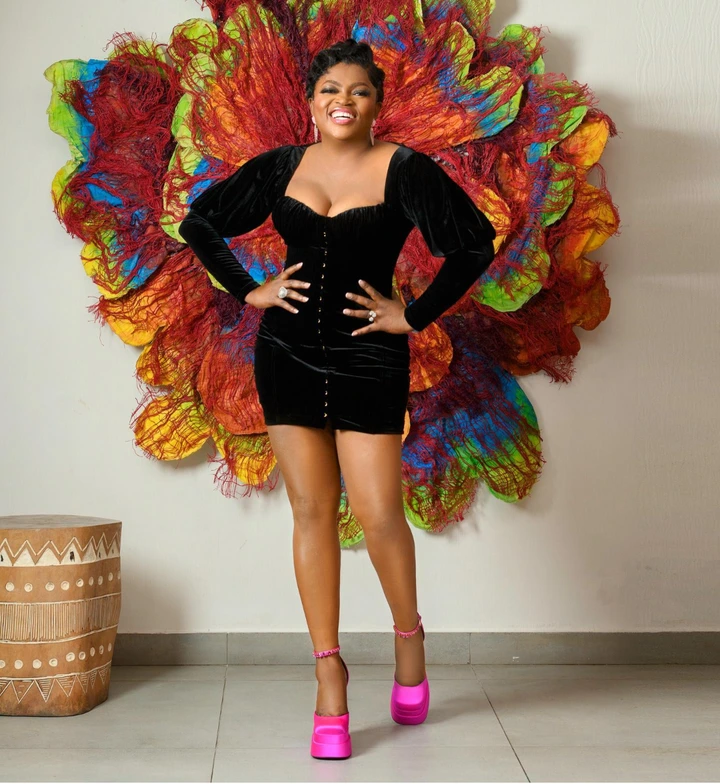 At the top of the list is popular Nollywood actress, Funke Akindele, who recently broke up with her husband. Even though the break up was announced by her husband on social media, it is thought that the two of them fully consented to the decision to end their marriage and the break up has always been in the news since then.
Yewande Adekoya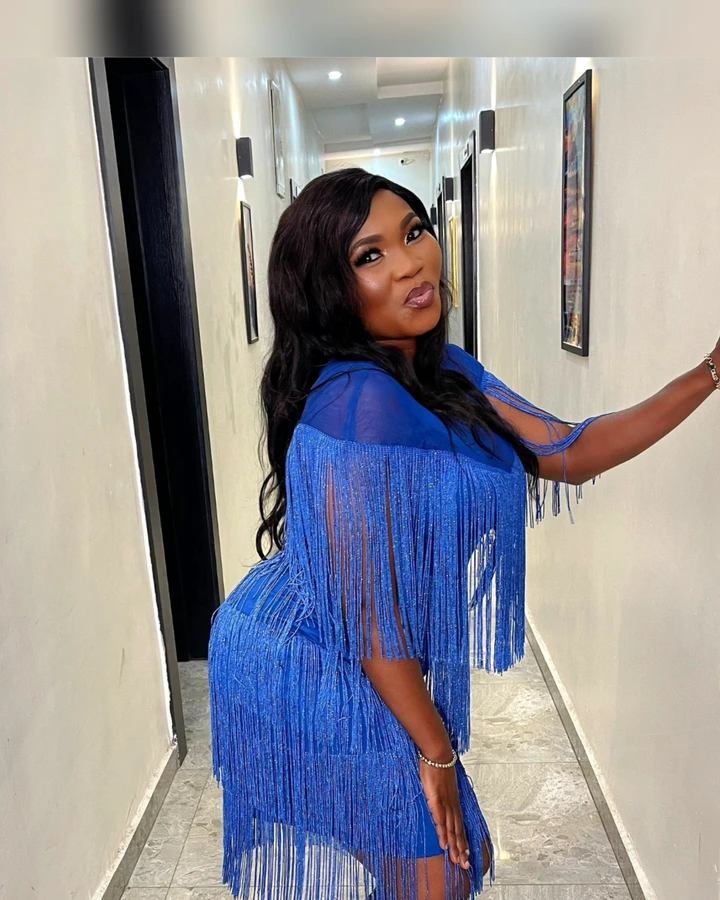 Yoruba movie actress, Yewande Adekoya, joins the list of celebrities who ended their marriages in 2022 after an undisclosed disagreement with their ex-husband, who also happens to be an actor. She took the decision to walk away from the marriage after the efforts of her movie colleagues to settle the dispute failed.
Korra Obidi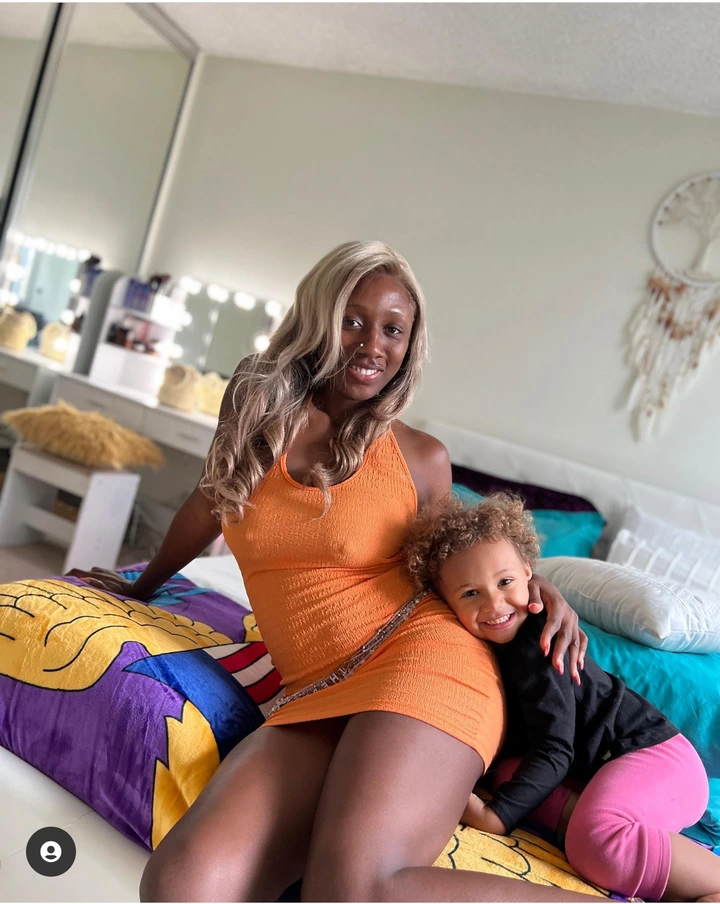 Korra Obidi is a well-known Nigerian dancer who suffered heartbreak when her husband decided to walk away from the marriage, which was blessed with two children. The two of them took to social media to announce the break up, and they have yet to settle their differences since then.
Chacha Eke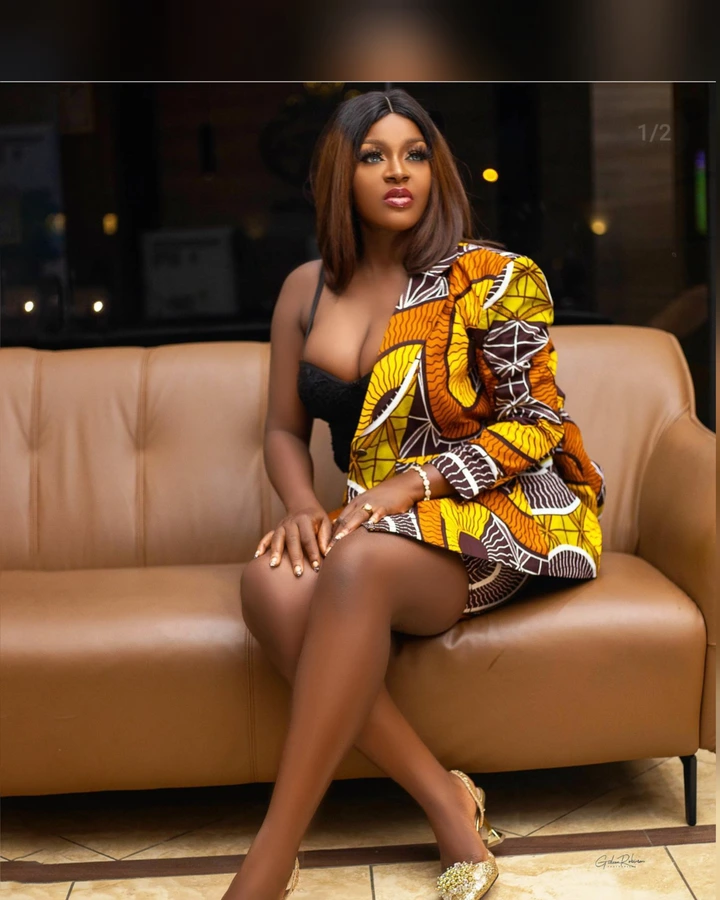 Famous Nollywood actress, Chacha Eke, is another Nigerian celebrity who ended her marriage in 2022. The marriage came to an end after various complaints from the actress about the marriage, before she finally called it a quit.
Nkechi Blessing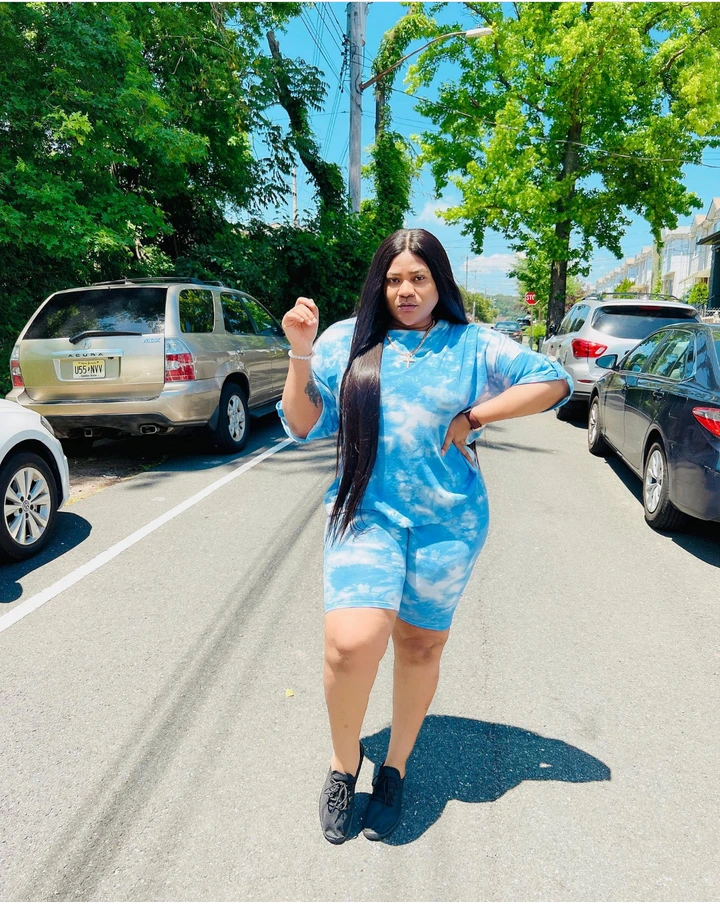 One of the most sought-after Yoruba movie actresses, Nkechi Blessing, shocked many of her fans on social media when she announced that she had parted ways with her husband. The break up took place after she took to social media to reveal different things that transpired between the two of them that led to her decision to quit the marriage.