Celebrity love to share their beautiful pictures and lovely moment on social media for their colleagues and followers to see and react.
In the same spirit, one of the Nollywood actresses and businesswoman, Laide Bakare who is a mother of three children, one female and two male took to social media (her official Instagram page) to share the pictures she took with her only daughter, Similoluwa.
See photo screenshots of the pictures she shared below.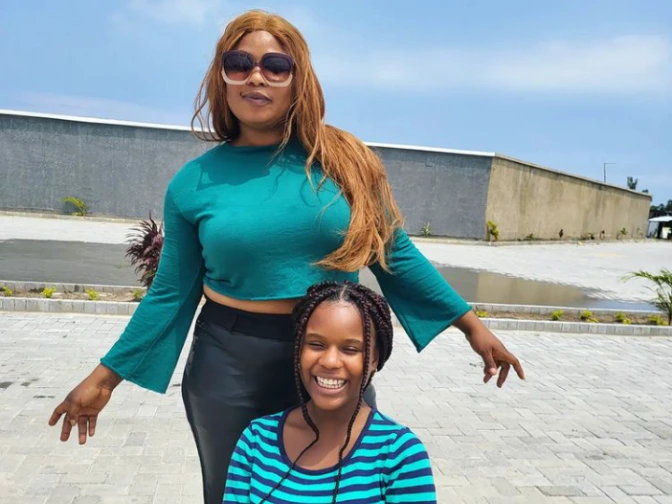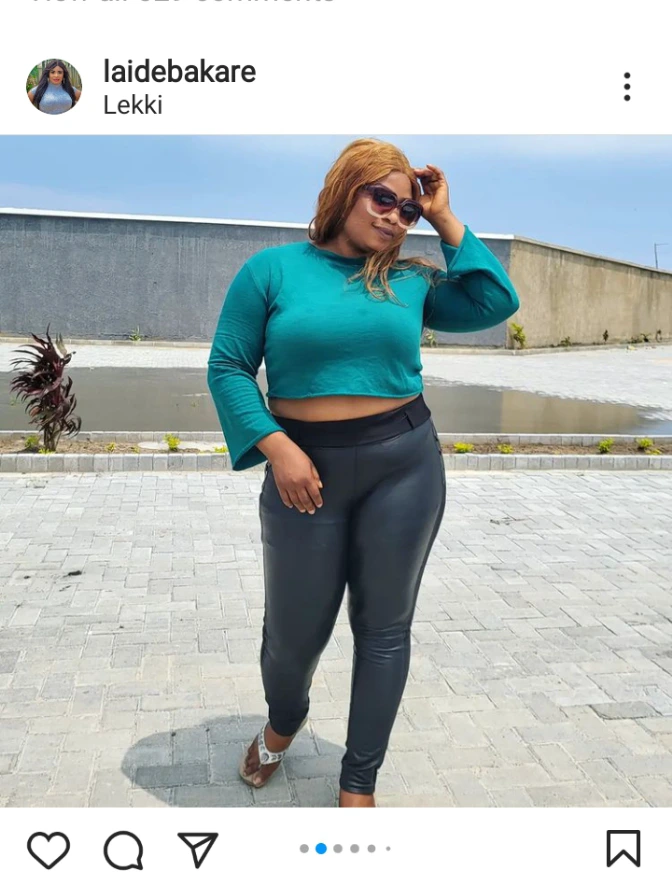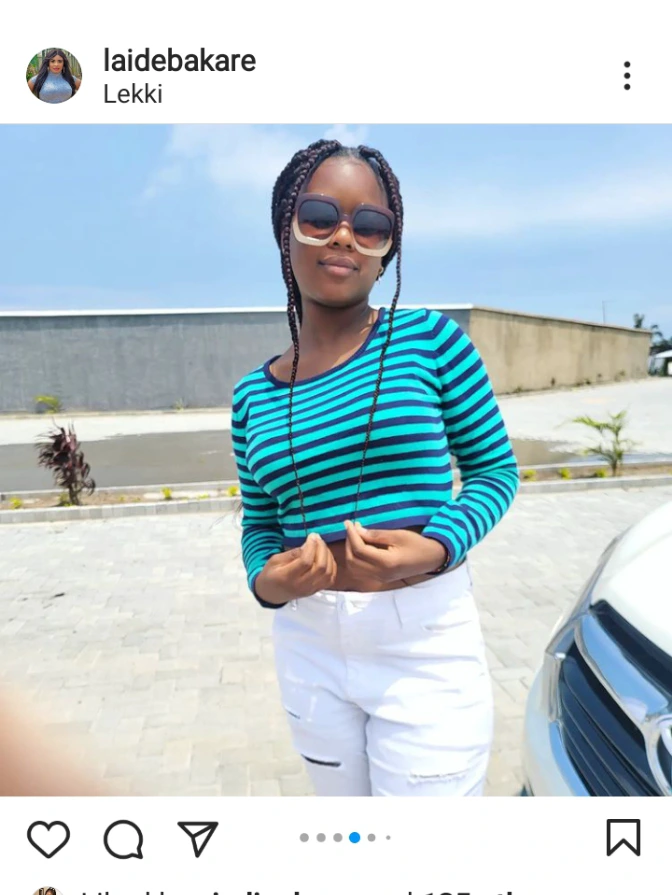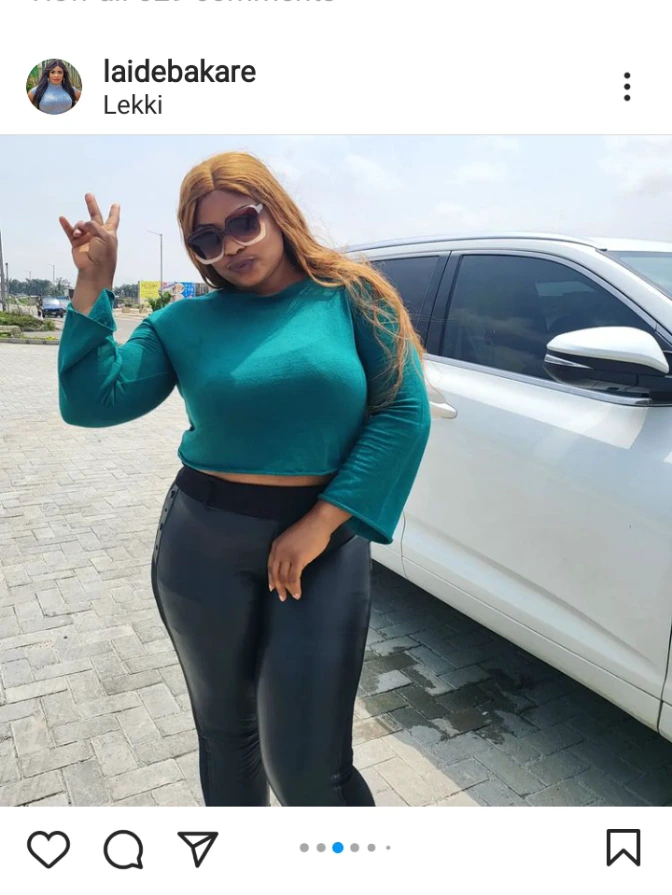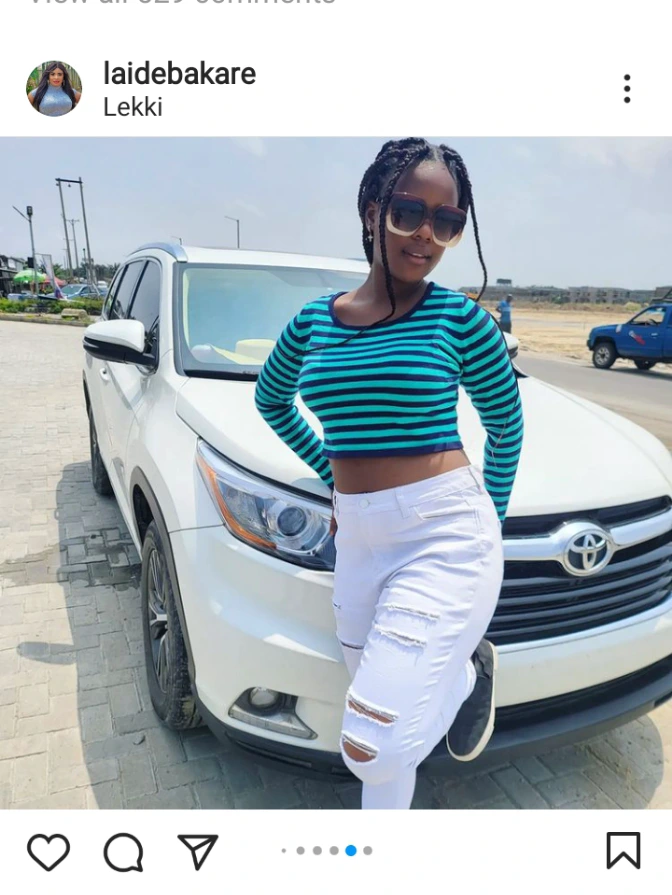 Taken to her caption, she used the medium to say hello to her followers.
While actress Laide Bakare was captioning the pictures she shared, she wrote, "Hello from my mini Me @simlineboss and I"