Many people have continued to react to the post of Korra Obidi on Facebook and many fans are happy to see her enjoying life with her kids.
While reacting to the videos shared on Facebook by Korra Obidi, many people noted that she's an absolute beauty and God has blessed her with the gift of dancing.
Others agreed that she shouldn't expose her kids to so much fun as they are still very tender.
Another set of fans believed she's an awesome mother for looking carefully after her children.
Below are screenshots of fans' comments on her post on Facebook;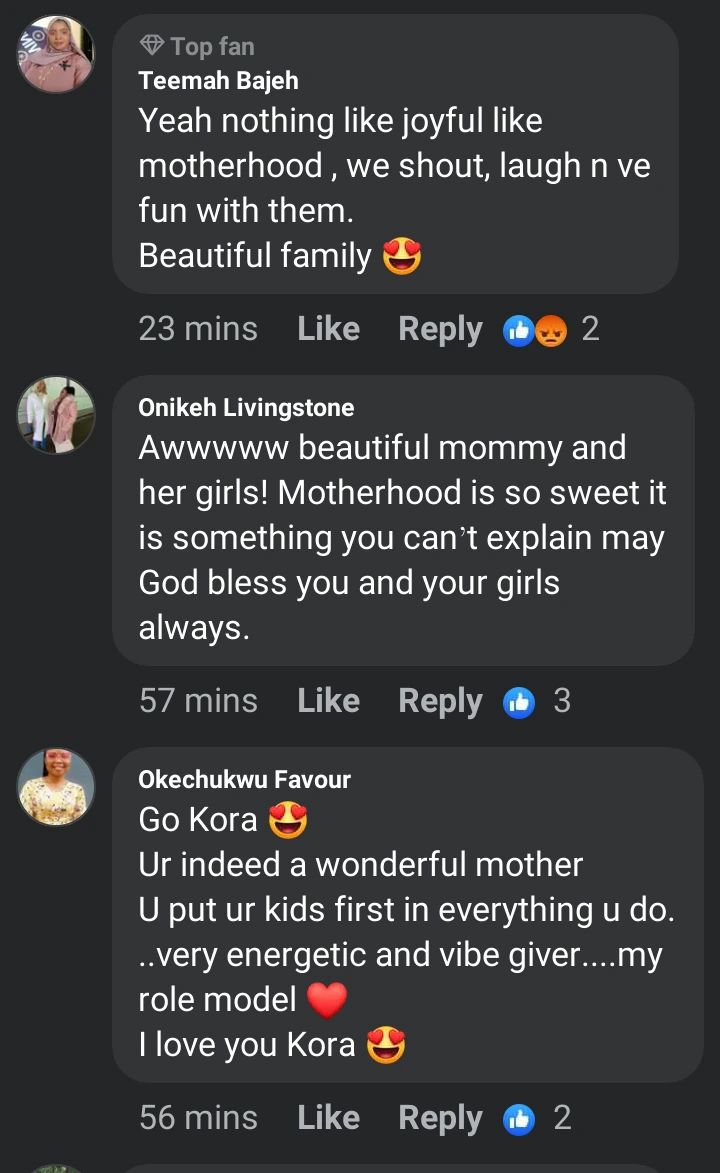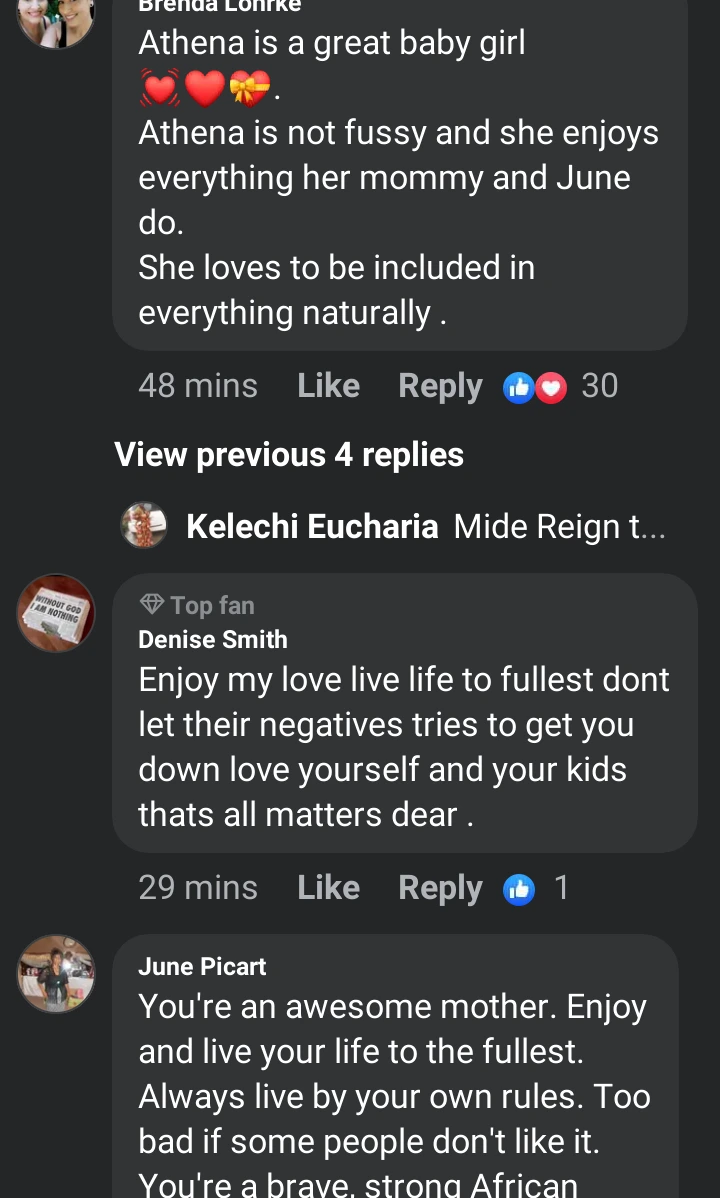 Below are screenshots of the videos she posted on Facebook;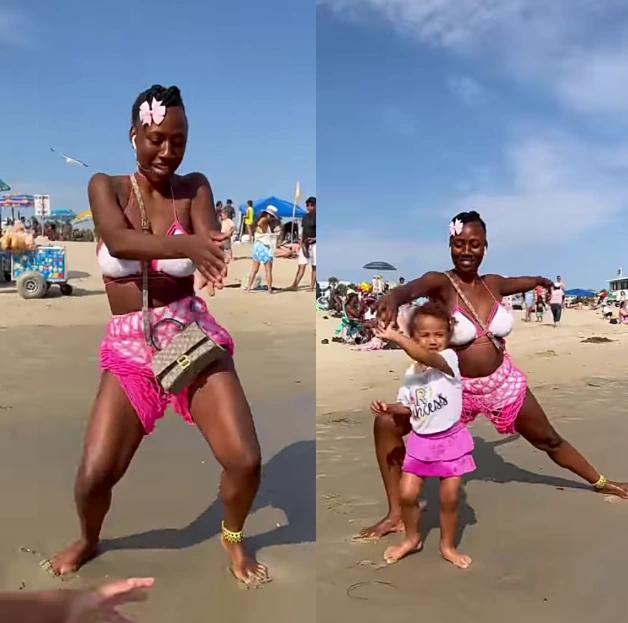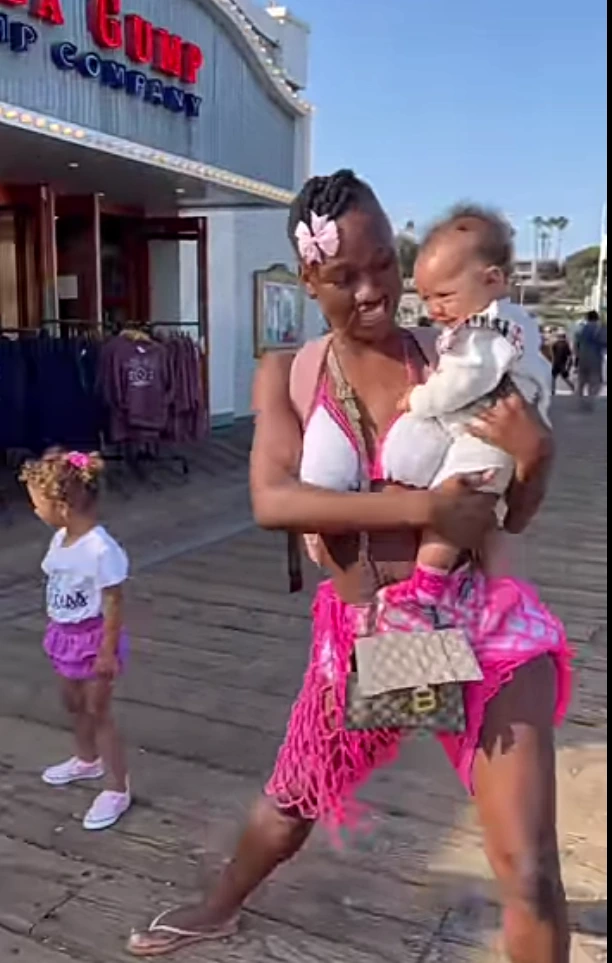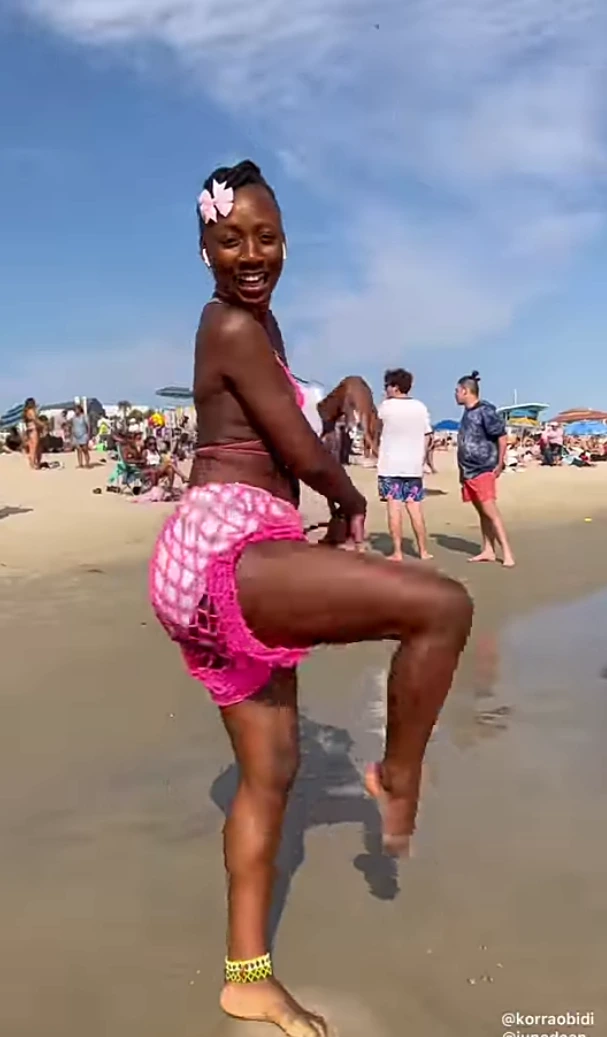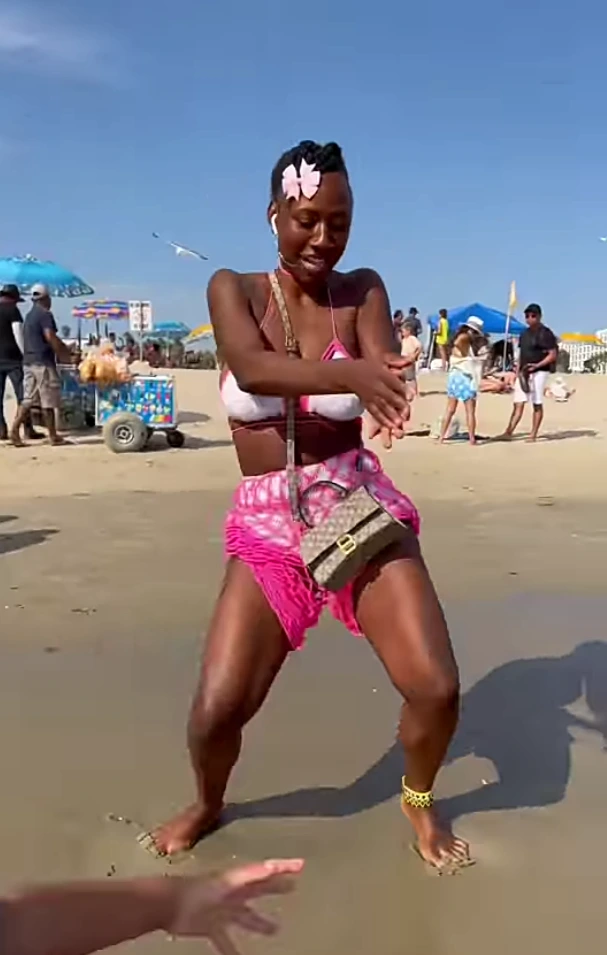 Athena, (Korra Obidi's first daughter) is a reflection of Korra Obidi and many are hoping to see her archive the same greatness as her mother (Korra) has archived.
Korra Obidi is a top professional dancer, and she ventured into music just recently after releasing her first song.