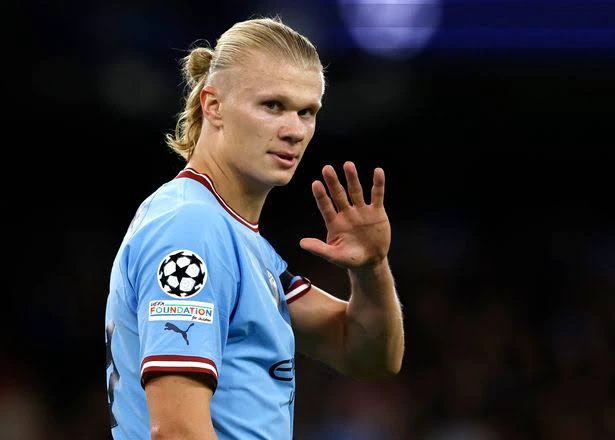 Manchester City striker, Erling Haaland has named 8 strikers he looked up to while growing up.
The Norway international has scored 27 goals in 24 matches since joining the Citizens last summer, making an immediate impact. Haaland's ability to move inside and outside of the box is one of his most amazing qualities, but in a recent interview, the Norwegian said he learnt how to do this by watching some of the game's greatest players in recent years.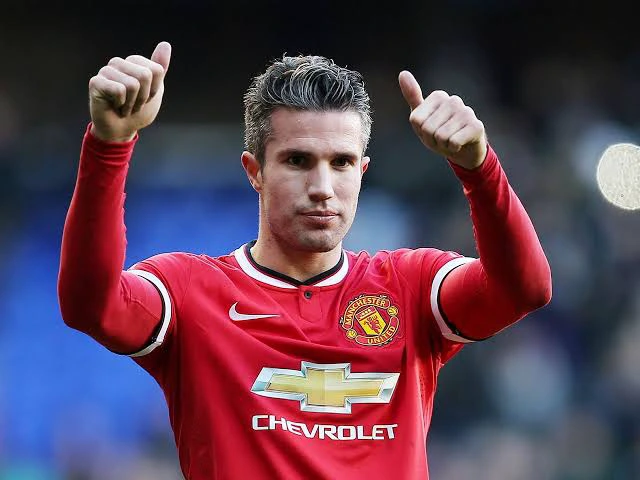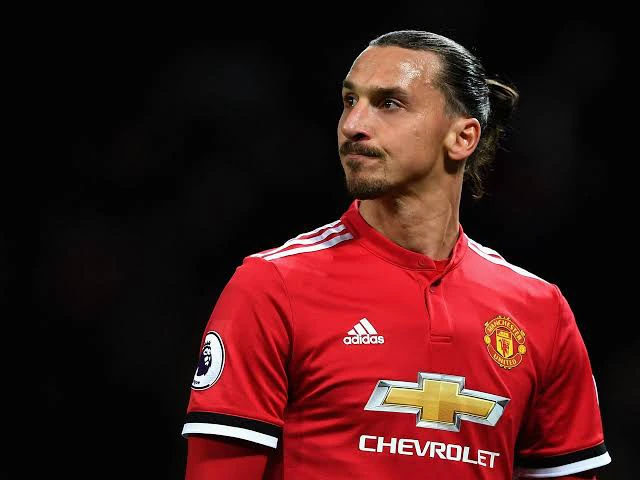 In response to the question of which attackers he grew up imitating and emulating, Haaland told GQ, "From Zlatan [Ibrahimovic] to [Robin] Van Persie to [Jamie] Vardy to [Sergio] Aguero, [Lionel] Messi." He continued, giving a hint to his love for watching City as a youngster, "[Alvaro] Negredo, Edin Dzeko, and [Mario] Balotelli."
During his time at Molde, where he was coached by former Manchester United striker Ole Gunnar Solskjaer, Haaland not only watched some of the Premier League's best attackers but also personally learnt from one.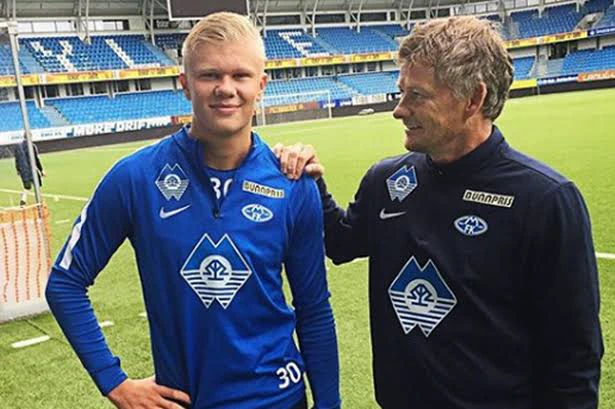 Solskjaer worked with Haaland on a very particular aspect of his game as one of Norway's finest ever goal scorers. "You have no idea of how to head the ball, he said to me "We need to improve that," the 22-year-old said revealing that Solskjaer would throw in several crosses for him to practice heading.