Nigerian dance queen, Korra Obidi has recently addressed those who constantly ask her where her husband is.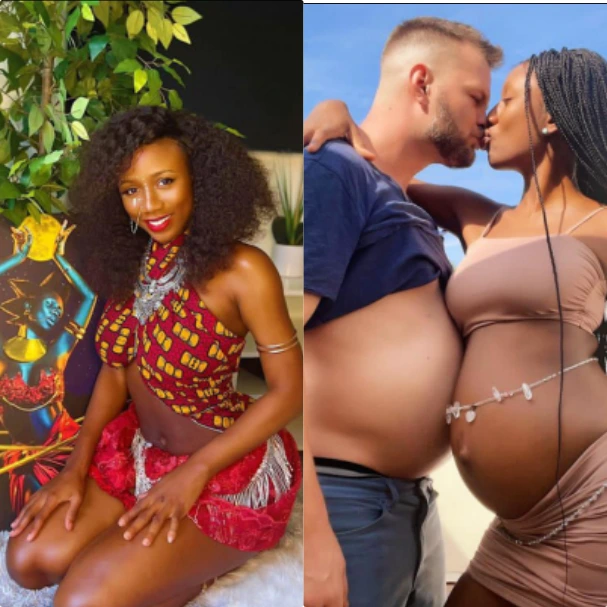 The exotic mother of two who seem tired and irritated with the question, took to her Tiktok page to share a video with a response to these "nosy" fans.
She made it clear to those people who keep asking her where her husband is to simply mind their business as it doesn't concern them and she's not obligated to give them any answer.
Recall that Korra and her estranged husband, Justin Dean went their separate ways in March this year, a week after they had just welcomed their second child, Athena Dean. It was just like a dream when the power couple split ways after such a beautiful love story and two lovely kids.
Up untill now, fans are still finding it hard to believe the two are really done with their marriage. Both of them even seem to have moved on with their individual lives and appear even happier. No one actually knows if this is just to show each other they can do without themselves or they've truly found peace being away from each other.
Watch video here;
What's your thoughts on this? By sharing via the comment section below, you can join the discussion.