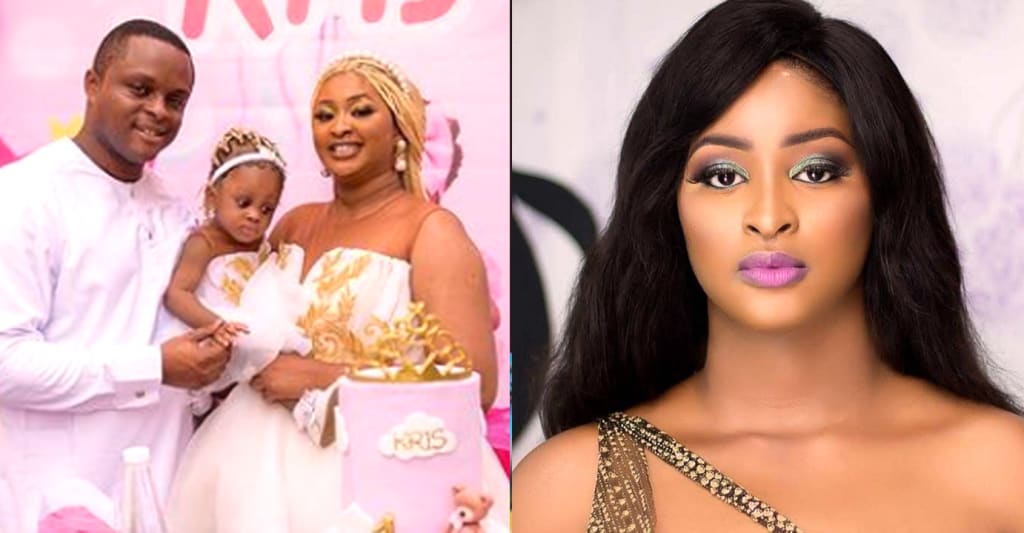 Nigerian actress, influencer, and provocateur, Etinosa Idemudia is one of the most talked about and most famous names out of Nigeria for a number of reasons. In 2020, Etinosa became a mother, and since then, her "bad girl" image has been getting a clean-up. Now, Etinosa is more interested in using her voice to speak about things she considers societal ills and also advicing men, women, and young mothers about life the way she sees it.
During a new interview with The Punch, Etinosa sat down and decided to pass down a number of very important nuggets of wisdom to new generation mothers and to all of us as well. She really had a lot of good and important things to say. Here is what Etinosa said.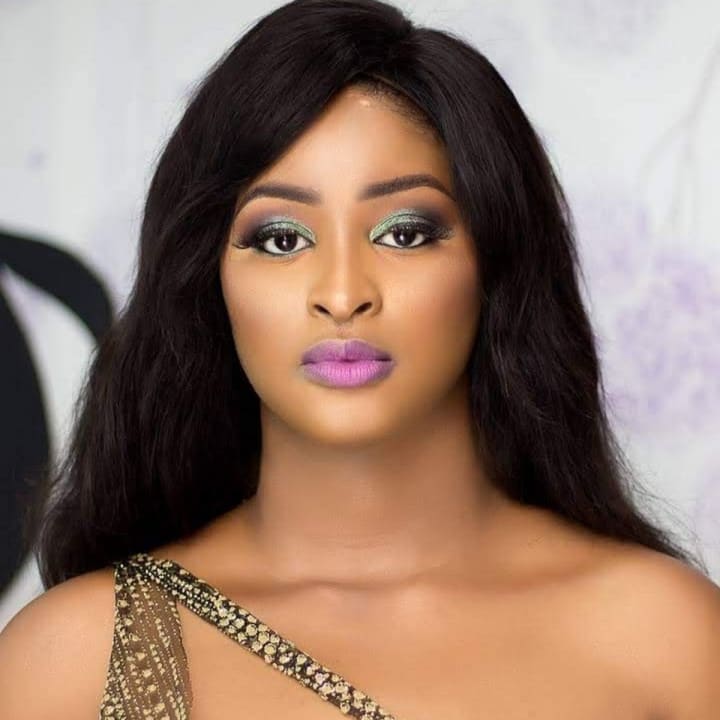 Speaking to The Punch, Etinosa said:
This is my appeal to the new generation mums:
As a woman, you deserve to be loved and respected. Even if you didn't get the same treatment from your husband, you can teach your sons to love and cherish their wives.
Unfortunately, many wives see their mothers-in-law as their biggest problems. But, it ought not to be so. We must not pass on negative and unpleasant ideals from one generation to the next. Love, respect and equal rights for women begins with women.
Whatever we bring to the media is in the public space, and no one has the right to say to people that they should mind their business at that point. We all should be intentional about what we post on social media.
Some men think of their wives as being inferior to them, and feel they are only good enough to be used for reproduction. Some men have the weirdest ideas and expectations of what marriage is. They were raised with obsolete ideas from their fathers who did not know any better. Meanwhile, their mothers who were on the receiving end, ought to have brought them up differently. But sadly, that is not the case. Everyone needs training but I feel there is too much attention on training women into becoming 'perfect and submissive' wives. However, there is little attention on training 'perfect and loving' husbands. There should be a balance.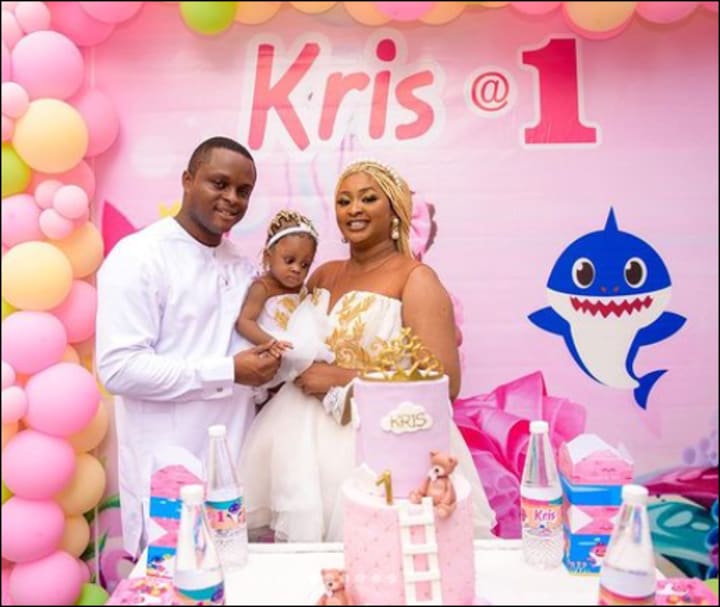 What do you think of what Etinosa had to say? Out of all her 4 points, which one of them do you agree with the most? Personally, I think the number 3 post about bringing this to social media is one that every body really needs to be careful about.