Femi Adebayo is a prominent Nigerian Actor, producer, director, and multiple brand ambassador. The talented actor who is one of the most popular faces in the Yoruba movie industry has been achieving enormously this year. From the production of his blockbuster movie to his movie premiere in Nigeria and the outside country, bagging brand ambassador deals.
I will take you through some of Femi's achievements so far this year, 2022 in this article.
1. Production Of His Blockbuster Movie "Agesinkole"
Femi produce an indigenous and epic movie this year and he played a major character in the blockbuster movie that got many showering him with praise for the good and proper portrayal of indigenous Yoruba culture. In this year, 2022, the movie is one of the highest-grossing Nigerian movies. In addition, he also revealed to his fans his newly released movie which had many superstars in the crew.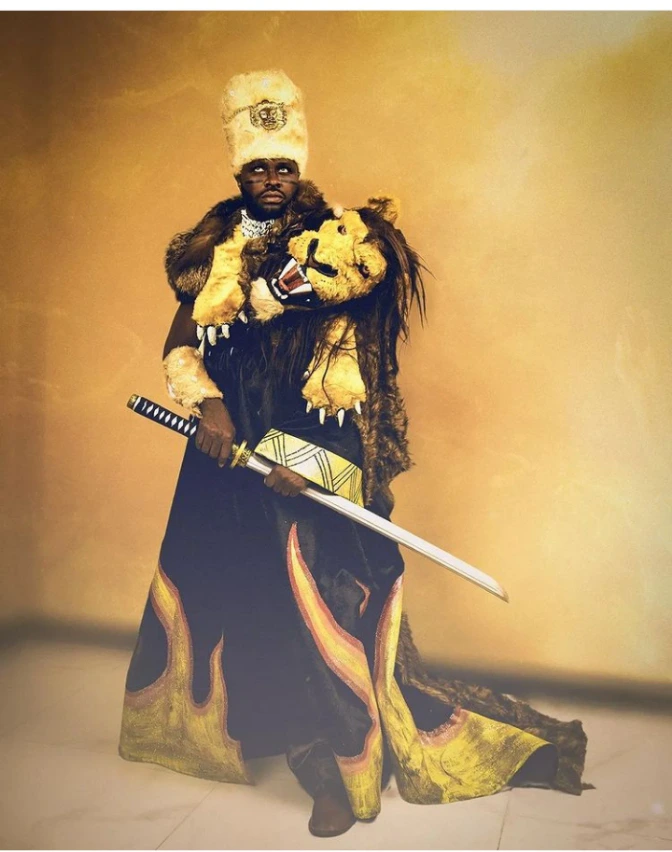 2. Bagging Brand Ambassador Deals
In March, Femi took to his Instagram page to announce to his fans and followers the news of his new multimillion Naira endorsement deal, with a real estate company. Just a few hours ago, he also signed an endorsement deal with one Alcoholic beverage company and he on his social media page rejoice in the good news with his fans and followers.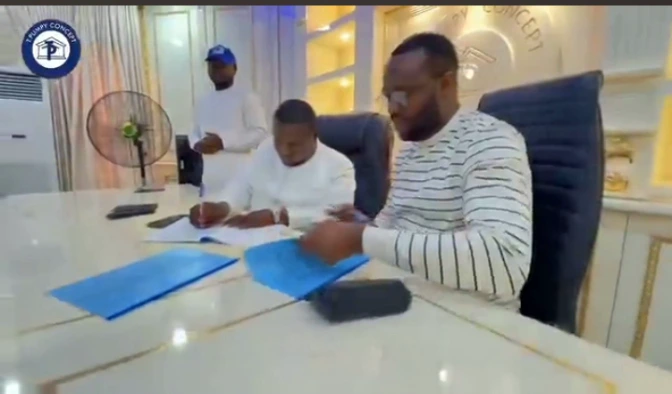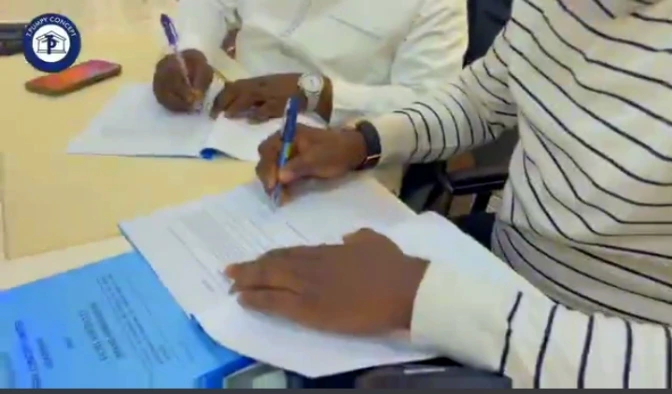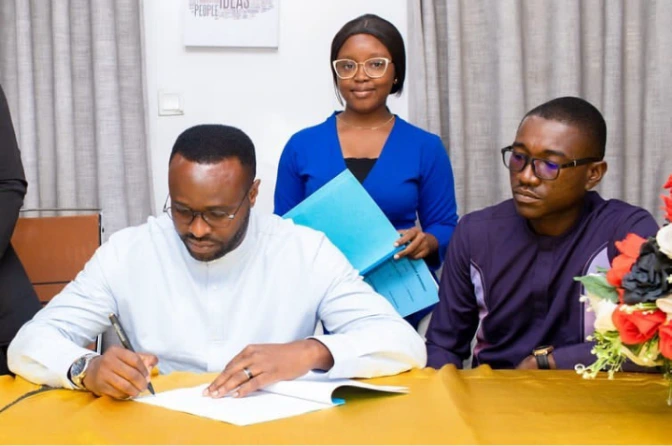 3. Premier Of His Movie In Nigeria And London
The movie premiere of his blockbuster movie earlier this year in Nigeria was one of its kind as it has many unique activities performed on the night of the premier. The attendees of the premiere were asked to dress in "Epic and Dangerous" outfits and the best dressed were awarded accordingly. Some days back, Femi went to London to premiere this same movie and it was another remarkable achievement.
His movie premier was loved by a lot of people which explains how intelligent, exceptional, and talented the actor is.