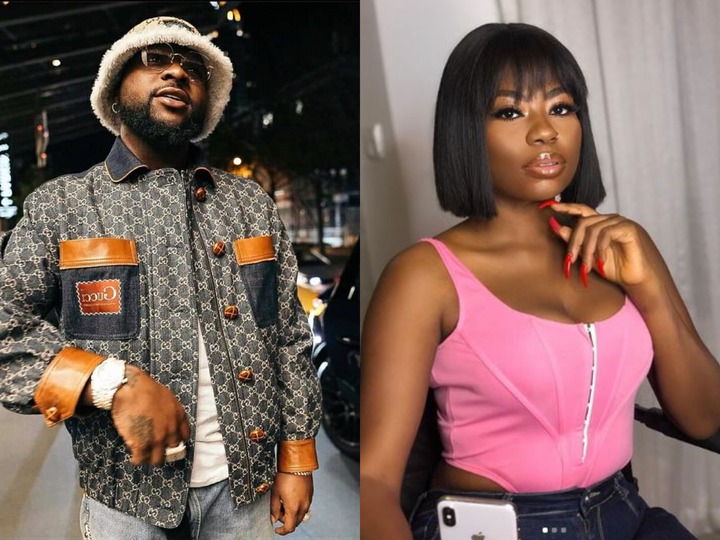 1.Davido
Over the years, Davido has been in a couple of relationships with several women, with one of those women being Sophia Momodu.
It has been years since they officially ended their relationship but till date, the duo are still in good terms with each other as they co-parent their daughter.
Apart from celebrating her birthdays, Davido also usually comments and like her pictures on social media, making many fans to even wonder if they're dating in secret.
2. Jason Momoa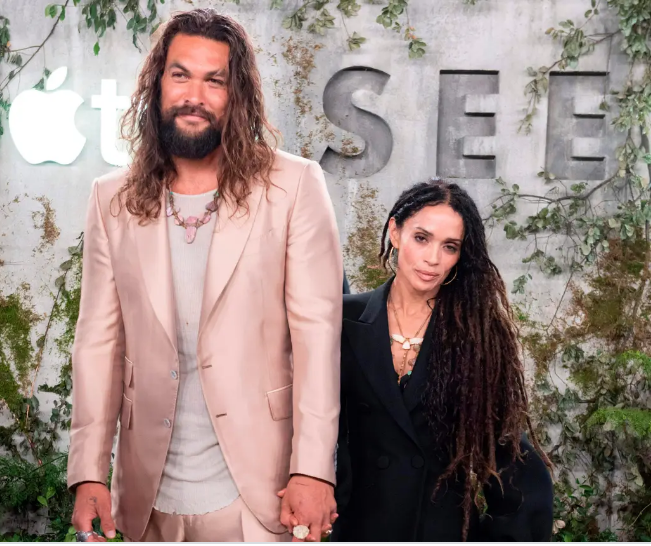 Earlier this year, Aquaman star, actor Jason Momoa, announced the end of his relationship with Lisa Bonet. Both Lisa and Jason, have been in a relationship for the past ten years, and they also have two children together.
Despite their break-up, the Aquaman star has stated severally on different occasion, that they would remain a 'family' forever despite spitting.
3. Demi Lovato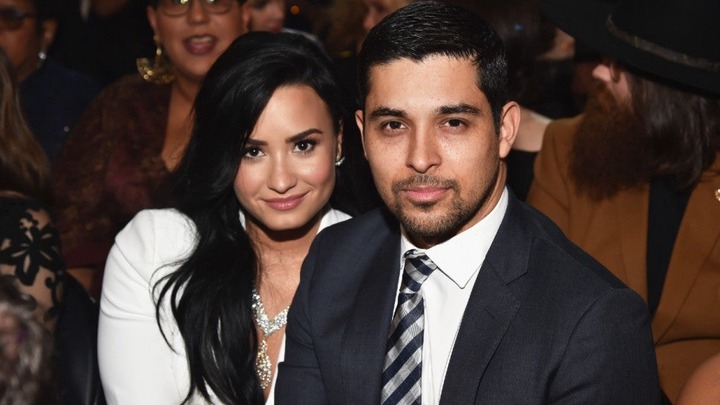 29-year-old American singer Demi Lovato and her then lover, Wilmer Valderrama, went their separate ways in 2016 after being in a relationship for about six years.
Years after their break up, several reputable sources confirm that the former lovebirds are still in touch, claiming that "they still love each other as friends, and are always supportive of one another."